Regular price
Sale price
$13.00 USD
Unit price
per
Sale
Sold out
Our luxurious, moisture-rich Foaming Hand Soaps are non-toxic, non-drying and are made with organic vegetable oils and pure plant derived essential oils.  The foaming pump dispenses lavish suds that leave hands clean and soft.

Available in Unscented, Citrus, Lavender and Lemongrass
Gentle and non-drying 
May also be used as a body soap
SLS and SLES free
Free of synthetic fragrances and dyes
Soy free, nut free, gluten free
8.5 fl oz foamer bottle
Use within 24 months of purchase

Watch the video of our Foaming Hand Soap with captions.
Save the environment and save money by purchasing refills in either a 16.5 fl oz bottle (refills foamer 2 times) or a 64 fl oz jug (refills foamer about 8 times).  Save even more by purchasing a gallon size refill (sold as two 64 fl oz jugs).  Please note that the refill sizes do not come with a foamer pump.  Refills sizes are available by clicking HERE.

Important information:
Unscented means no essential oils are added for fragrance.  The product will smell like the ingredients used.
Our soap works only with a foaming-type dispenser as it is too thin for a regular pump soap dispenser.  Empty foamer bottles are available for purchase by clicking HERE.
With regular refilling and normal use, a foamer bottle should last for about a year before it begins "sticking".  To keep foamers from sticking, they must be used regularly so the soap does not dry on the mesh screen and clog the pump.  The air chamber must also be kept free from liquid.  If this happens, remove the pump from the bottle, turn it upside down and try to pump the liquid out of the chamber. 
Key Ingredients

Organic Saponified Coconut Oil: Softening and moisturizing; high in lauric acid.

Organic Olive Oil: High in beneficial vitamins and minerals such as oleic acid, which supports the breathing process and sebum production of the skin; contains phytosterols, which provide humectant properties to soothe very dry skin; natural source of squalene, which lubricates the skin and prevents moisture evaporation; natural emollient and protective agent; excellent conditioning oil.

Vegetable Glycerin (from coconut): A natural emollient that rehydrates skin; acts as a humectant (it draws moisture from the air to the skin).
Who Is It For

Suitable for all skin types. Unscented version is suitable for baby's skin and sensitive skin.
How To Use

Rub hands under water. Pump desired amount into hands and lather for 30 seconds. Rinse and pat dry. Refill with our bulk sizes.
View Full Ingredients List

Aqua (Distilled Water), Saponified Cocos Nucifera (Coconut) Oil*, Olea Europaea (Olive) Oil* and Simmondsia Chinensis (Jojoba) Oils*, Aloe Barbadensis (Aloe) Leaf Juice*, Vegetable Glycerin (from coconut), Rosmarinus Officinalis (Rosemary) Extract.

Citrus also contains: Citrus Sinensis (Orange) Peel Oil, Lavandula Angustifolia (Lavender) Oil, Citrus Medica Limonum (Lemon) Peel Oil, Juniperus Virginiana (Cedarwood) Oil, Eucalyptus Globulus (Eucalyptus) Oil, Limonene~, Linalool~.

Lavender also contains: Lavandula Angustifolia (Lavender) Oil*, Citrus Sinensis (Orange) Peel Oil, Juniperus Virginiana (Cedarwood) Oil, Limonene~, Linalool~.

Lemongrass also contains: Cymbopogon Schoenanthus (Lemongrass) Oil, Lavandula Angustifolia (Lavender) Oil, Eucalyptus Globulus (Eucalyptus) Leaf Oil, Juniperus Virginiana (Cedarwood) Oil, Linalool~, Geraniol~, Limonene~.

*organic ingredient
~a natural component of essential oils (this is not an added ingredient)
Share
View full details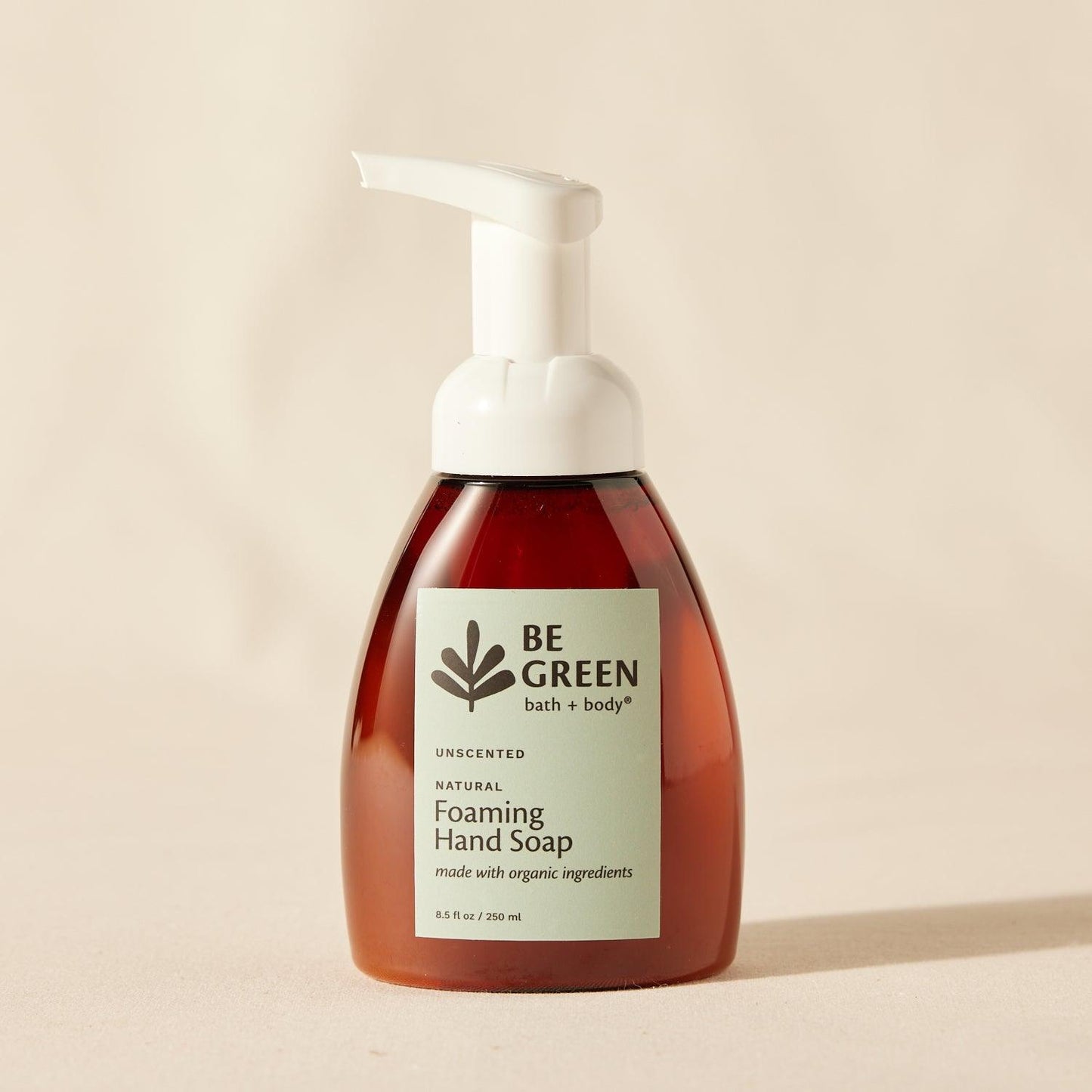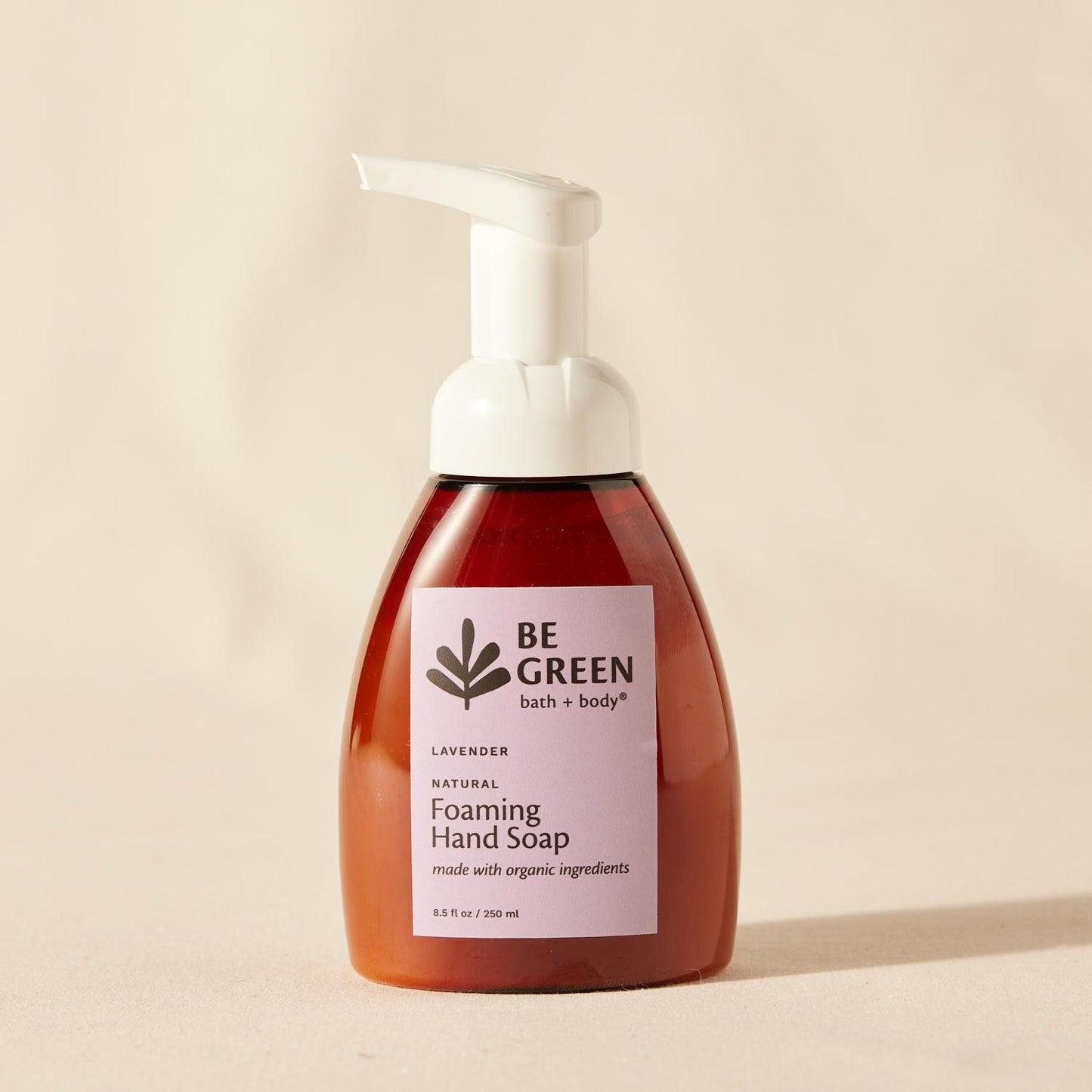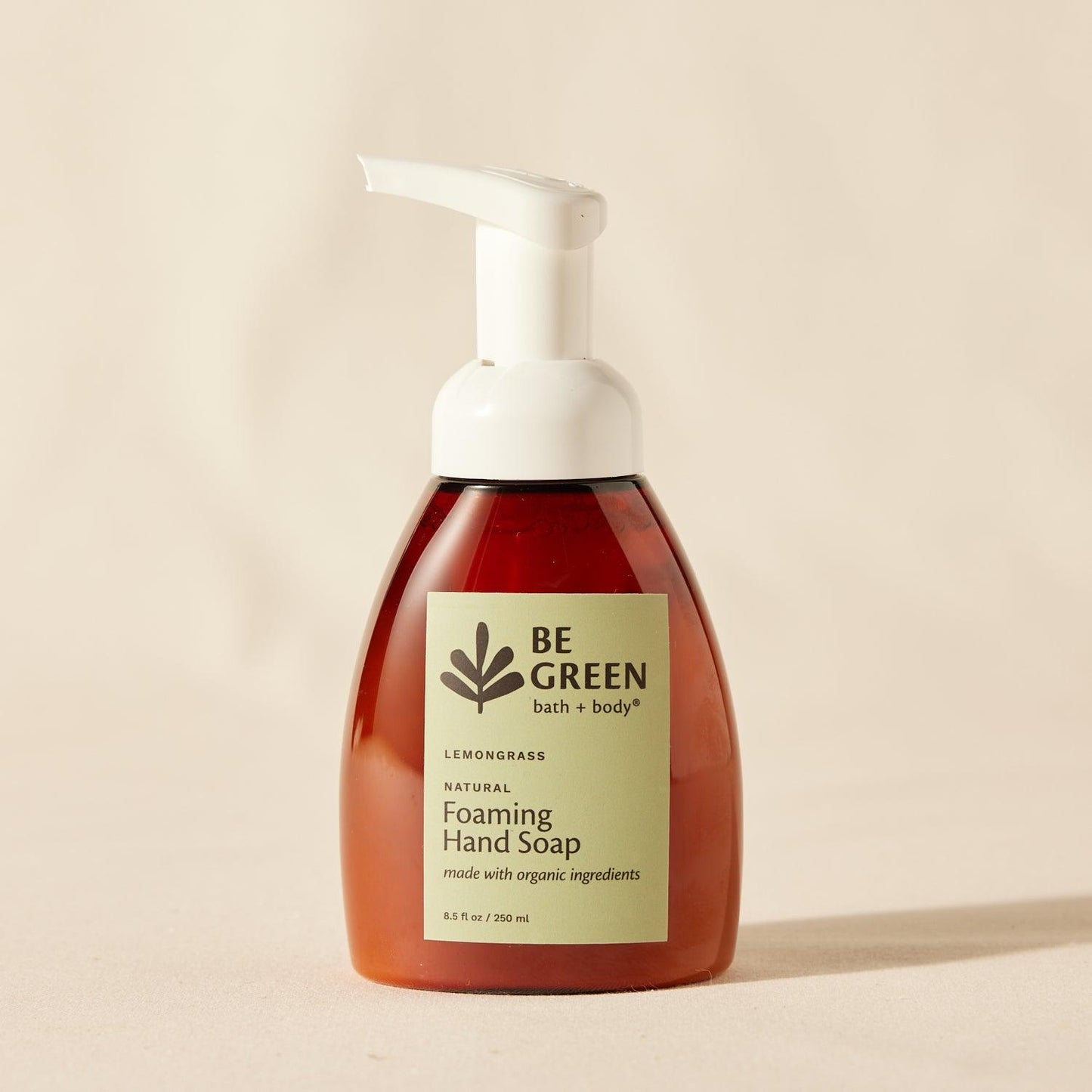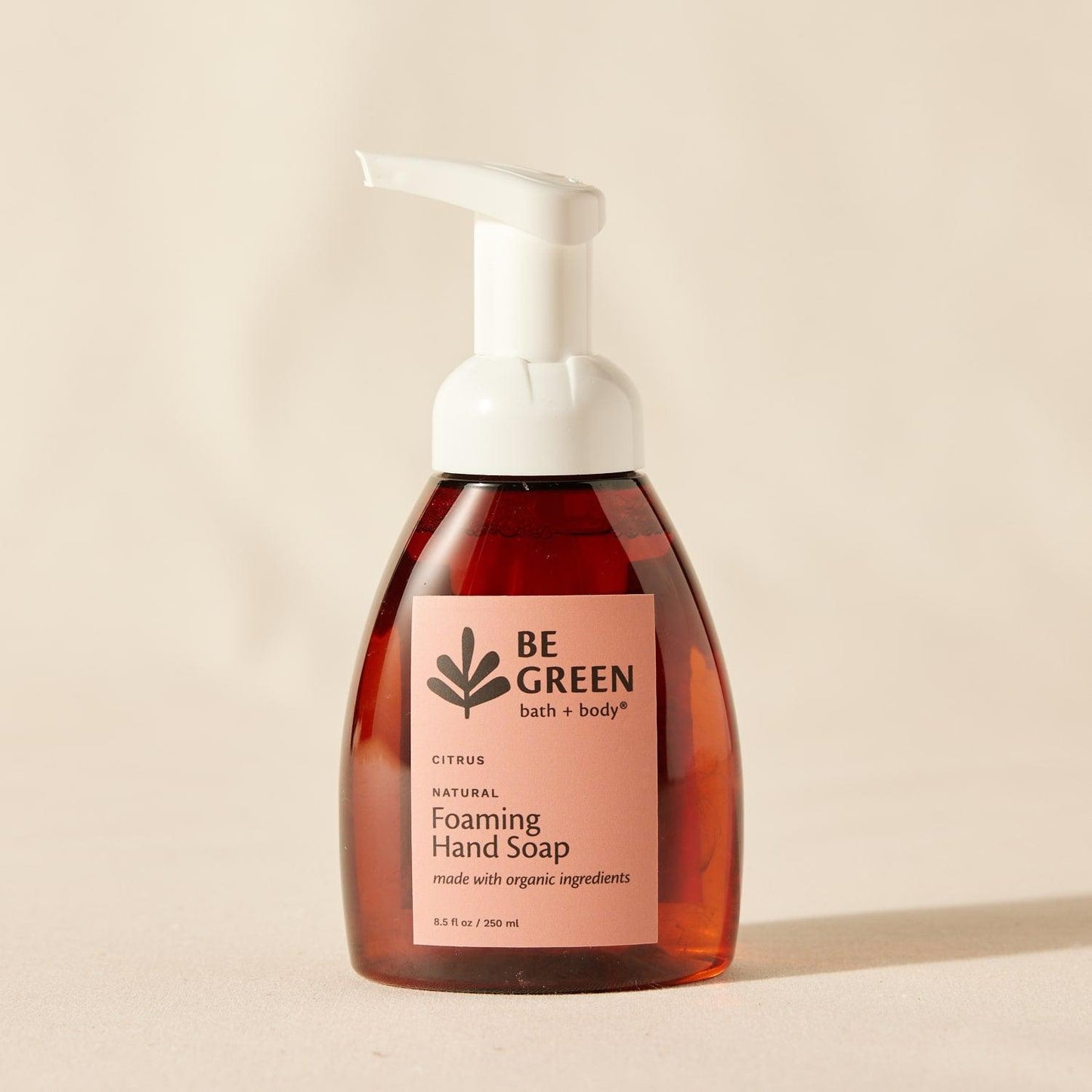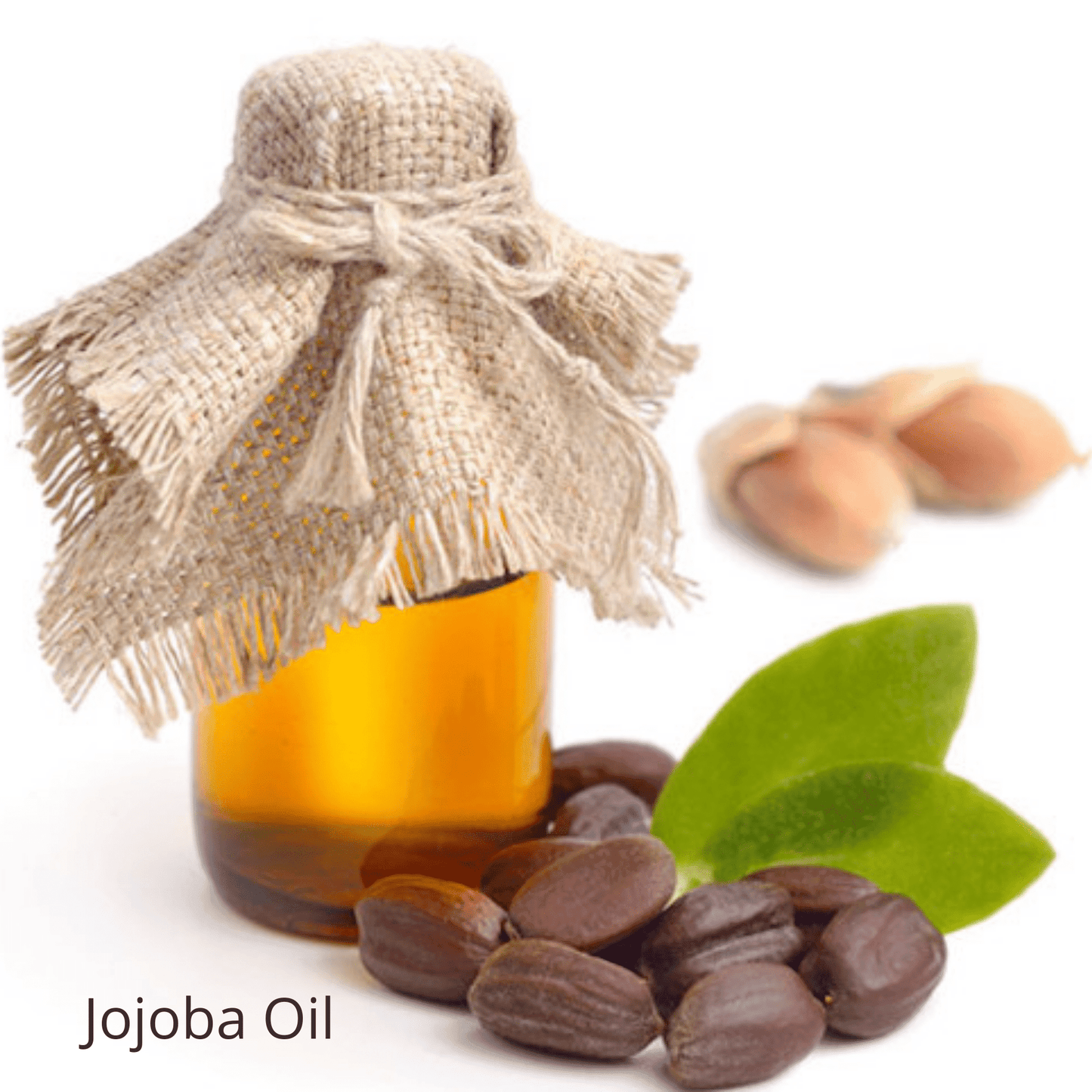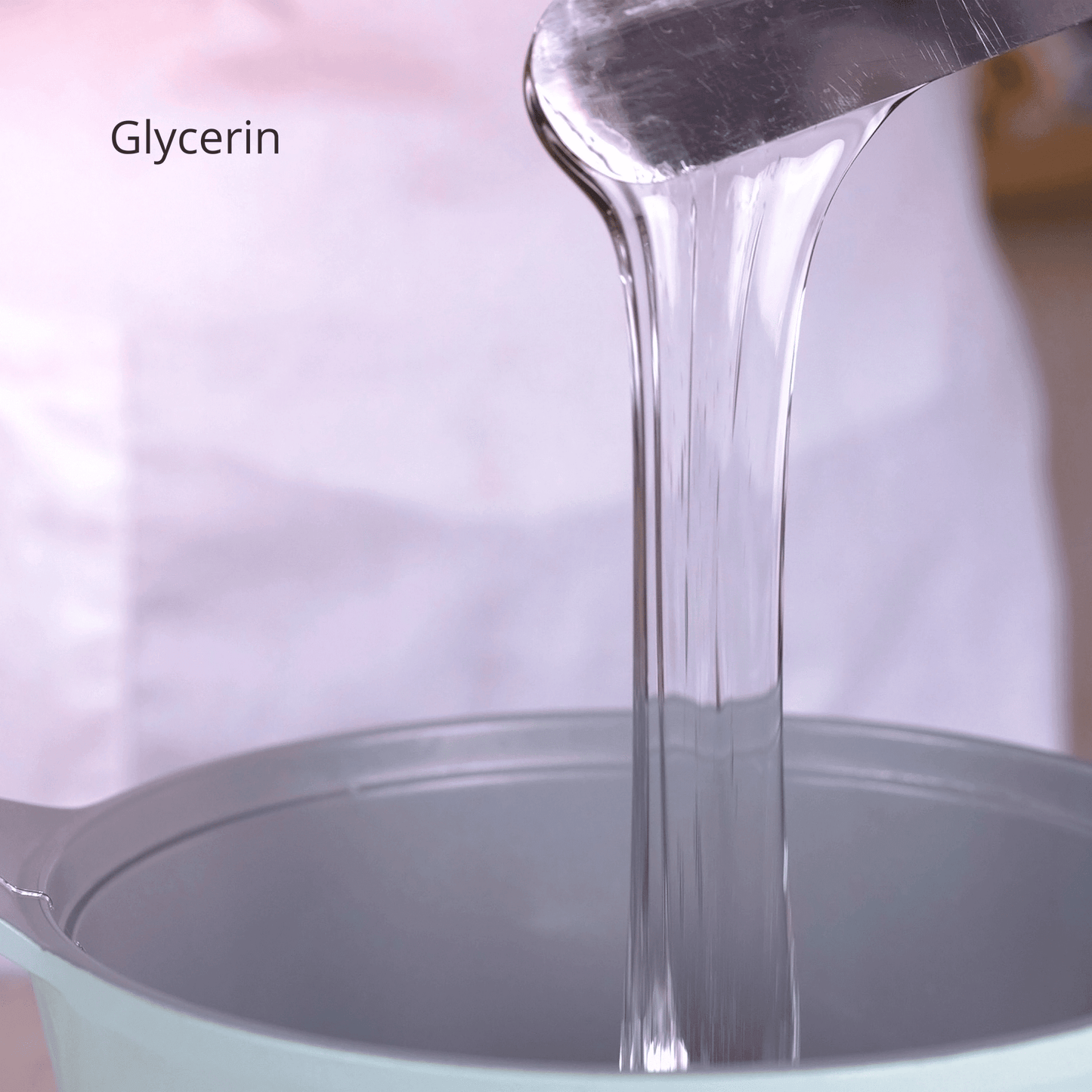 I really like this soap because it lathers very well and has very clean ingredients. Plus less waste because it is refillable.
Thank you for your review! We're glad you like our soap and find that it lathers well while having clean ingredients.
Very good soap
I was looking for a soap that would treat my hands well since I've had issues with it drying or possibly having a reaction to other kinds of soaps. This here is very great for my hands as so far when I use it. The scent is very mild, which is good. Sometimes you don't want a very strong, overpowering scent. I think my only issue would be how my hands feel after the soap washes off. It reminds me of how my body feels after using bar soaps where once the soap washes off, when rubbing my hands it feels a bit abrasive. But otherwise, after washing my hands it feels nice and soft with no issues of dryness or reactions. I'd recommend getting this soap.
Thanks for the review! We're glad to hear that you like this soap. We agree that it's a great choice for those who are looking for a soap that is gentle on the skin. We also appreciate your feedback about how your hands feel after using the soap.
Love it! Leaves my hands feeling soft and not dried out like most soaps!
Thank you for the review! We're glad you like our Foaming Hand Soap and your hands feel soft after using it.
Lovely scent
Love this foaming hand wash. Lovely scent and not over powering. Great product!
Thank you for your kind review! We're so glad you love our foaming hand soap!
Love it! Super fresh and convenient
Great soap. A bit on the expensive side, but will likely buy the more economical refills now that we have the pump.
Thanks for reviewing the Hand Soap. Yes, the 8 oz size is costly but the refills will save you a lot of money. We make the soap in small batches by hand (plus the cost of shipping is high) which accounts for the elevated cost.