Regular price
Sale price
$18.00 USD
Unit price
per
Sale
Sold out
Now available in a 64 fl oz refill size!
The ultimate skin moisturizer, our Healthy Skin Body Oil is made with luxurious, high quality natural and organic oils to pamper your skin.  Use it in the morning and at night in place of traditional creams and lotions to soothe and soften your skin. This is a gluten free and soy free body oil.  (Please note that it does contain apricot kernel oil pressed from the pit/seed.  Some who are allergic to almonds may also be sensitive to apricot oil.)  It is especially helpful for those exposed to dry/cold climates.
Available in Unscented and calming Lavender!
Good for all skin types
Locks in moisture when used on wet/damp skin after showering
Unscented formula may be used as a baby oil
Gently softens, soothes and moisturizes the most sensitive skin

Contains only non-toxic ingredients

4.25 fl oz bottle or 64 fl oz refill jug

Use within 12 months of purchase
Please note that Unscented means no essential oils are added for fragrance.  The product will smell like the ingredients used.  Try our Unscented Body Oil in a 1oz Travel & Trial Size.
Key Ingredients

Grape Seed Oil: High in vitamin E, minerals and antioxidants; helps strengthen collagen and maintain elastin; high in linoleic acid; a light oil that easily penetrates skin layers

Avocado Oil: A full-bodied oil rich in vitamins A, B and E that calm inflammation and help regenerate tissues; a highly effective emollient that is helpful to dry skin and hair; leaves a protective barrier on the skin and helps prevent moisture loss; easily absorbed

Apricot Kernel Oil: A light oil that is high in oleic acid; high in vitamins A and E; helps skin retain elasticity and prevents water evaporation; excellent for softening the skin; recommended for all skin types
Who Is It For

For all skin types. Unscented Body Oil can be used on newborns.
How To Use

Dispense a small amount into palm of hand. Gently massage into skin. Allow 1-2 minutes to penetrate before getting dressed. For best results, use on damp skin after bath or shower.
View Full Ingredients List

Helianthus Annuus (Sunflower) Seed Oil*, Vitis Vinifera (Grape) Seed Oil, Prunus Armeniaca (Apricot) Kernel Oil, Persea Gratissima (Avocado) Oil, Simmondsia Chinensis (Jojoba) Seed Oil*, Tochopherol (Vitamin E).

Lavender also contains: Lavandula Angustifolia (Lavender) Oil*, Linalool~.

*organic ingredient
~a natural component of essential oils (this is not an added ingredient)
Share
View full details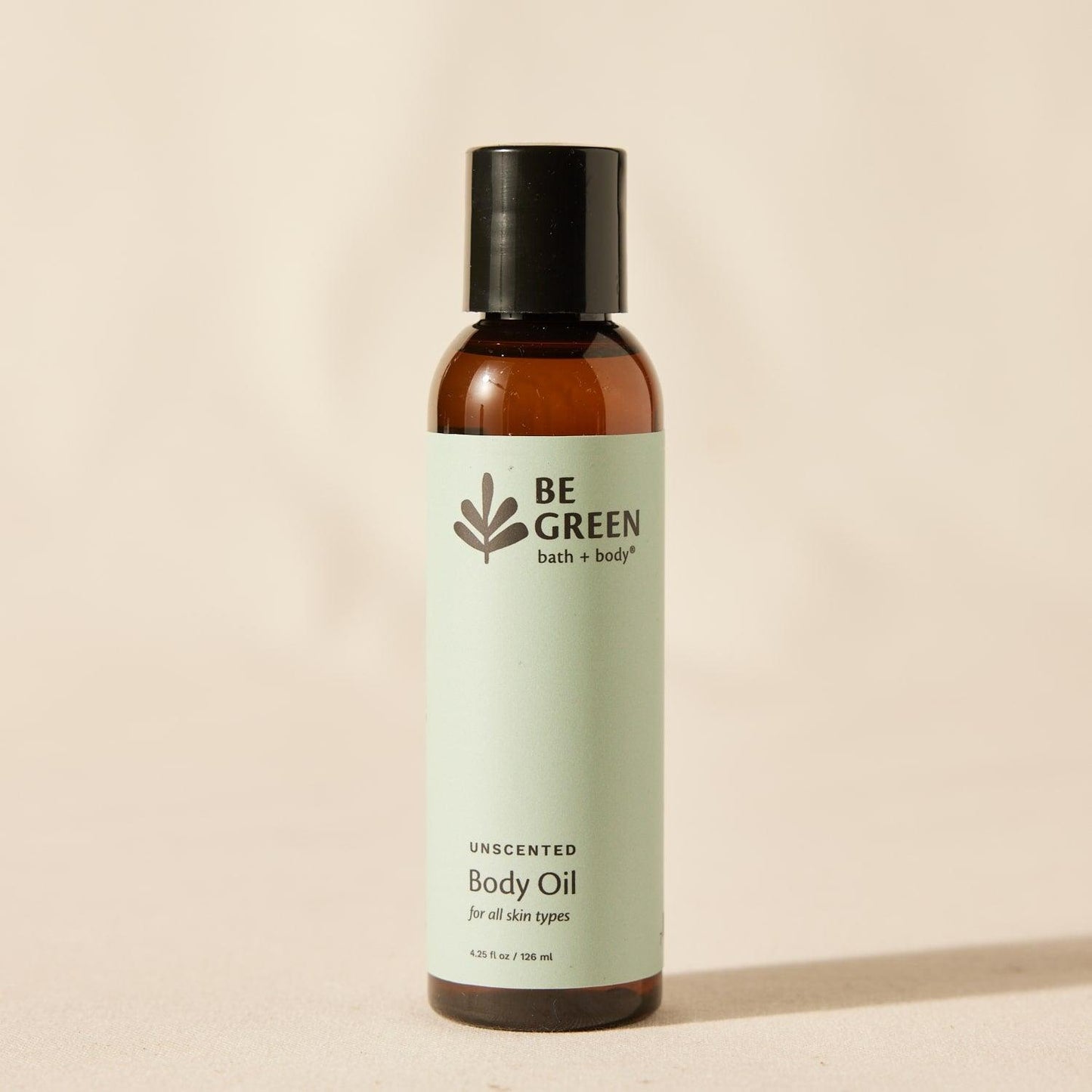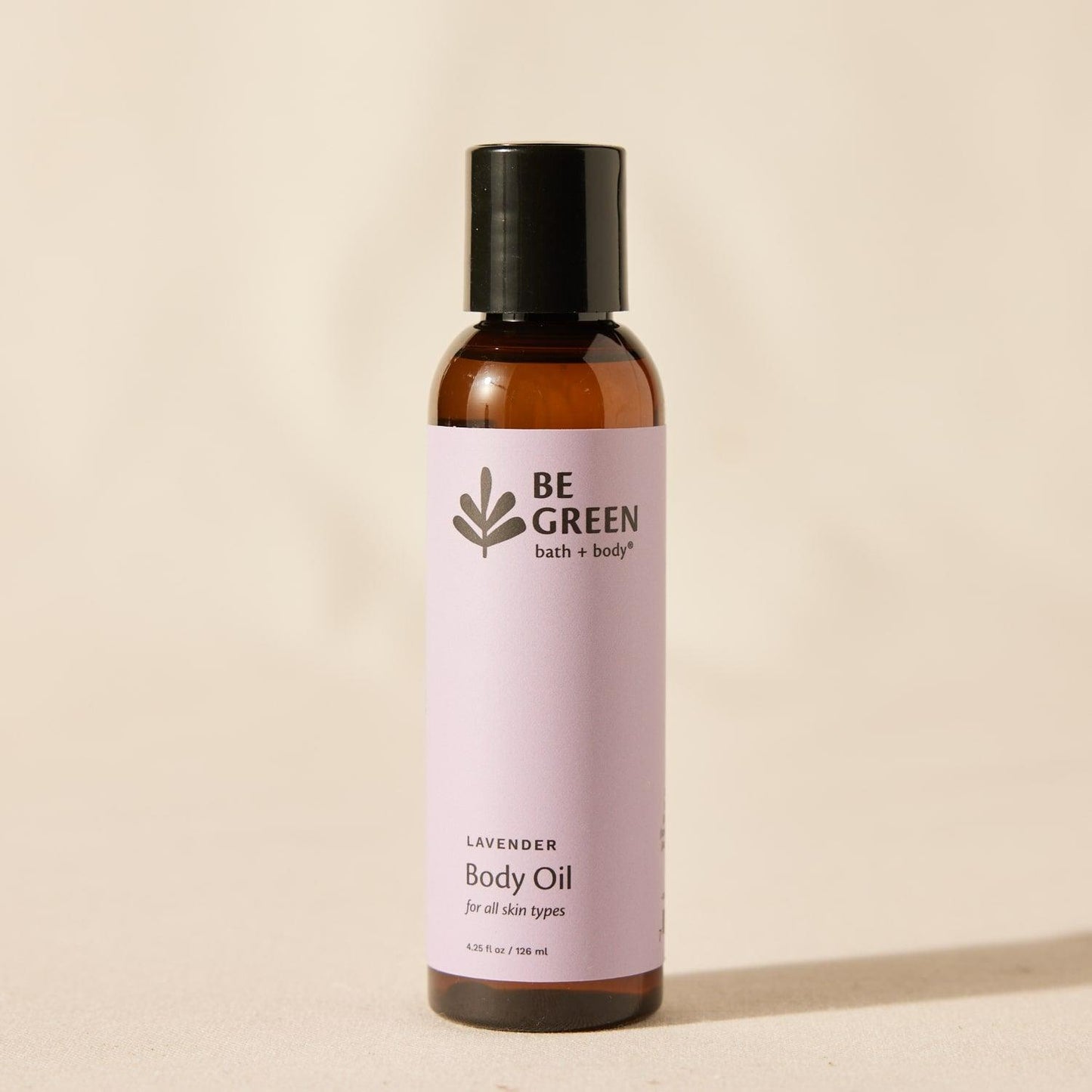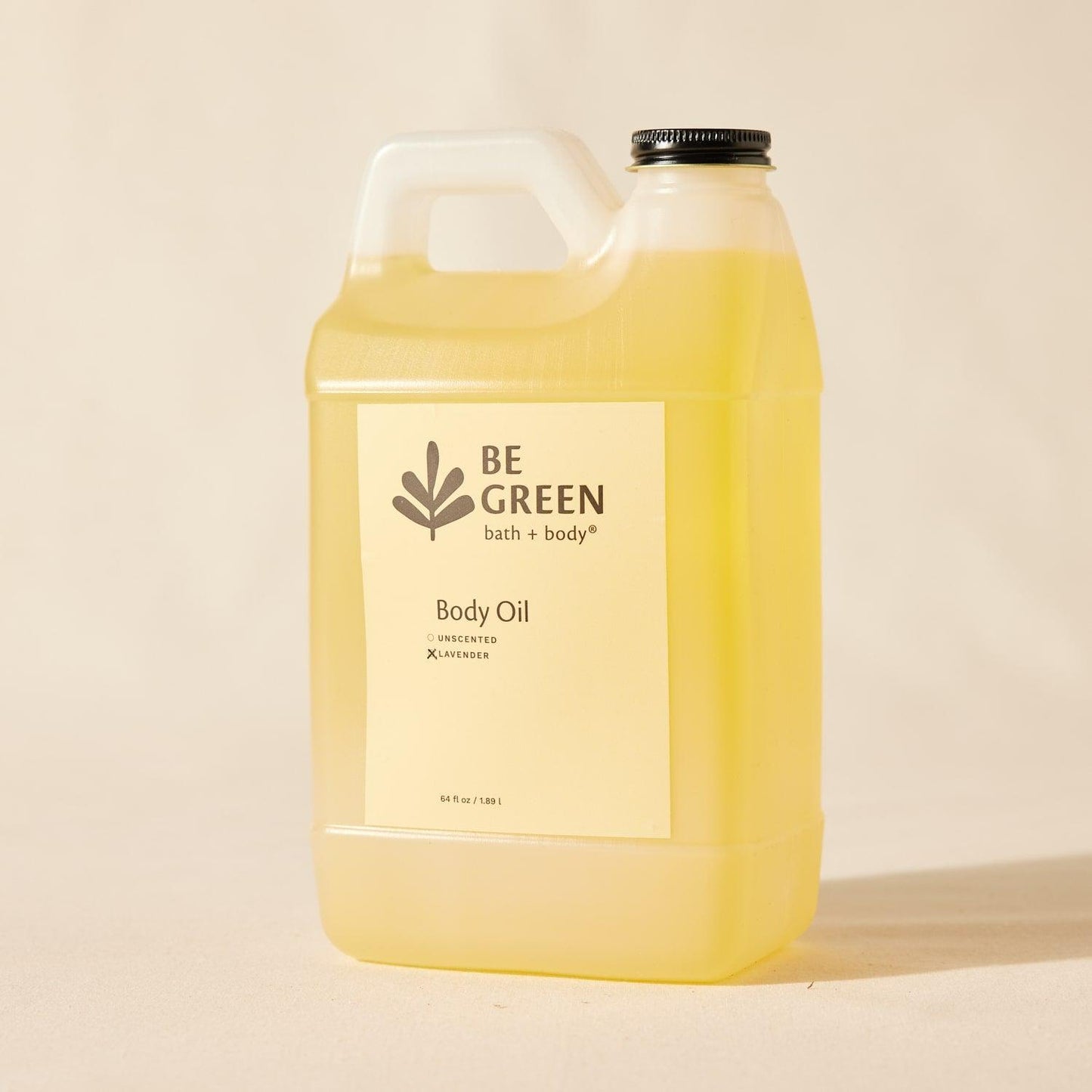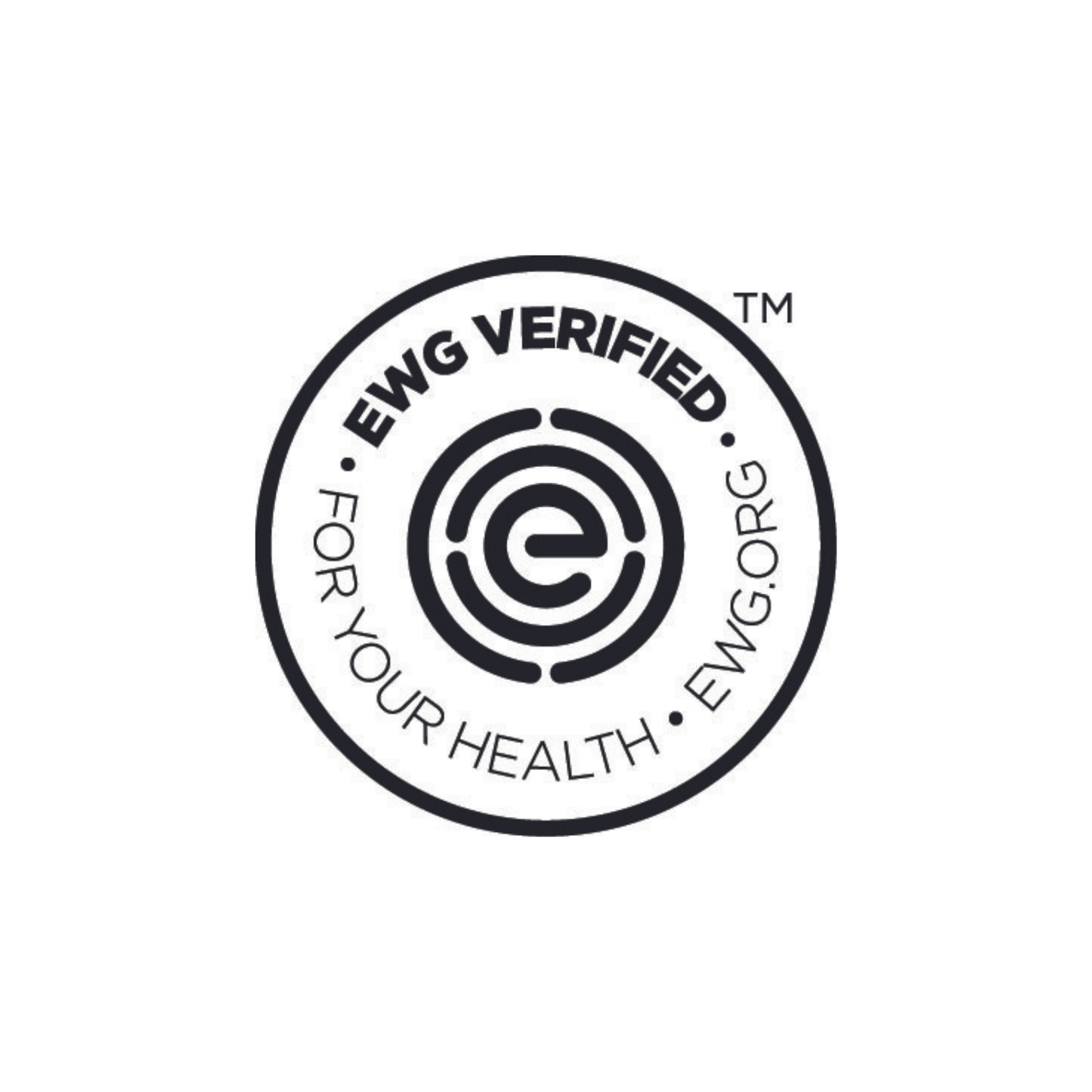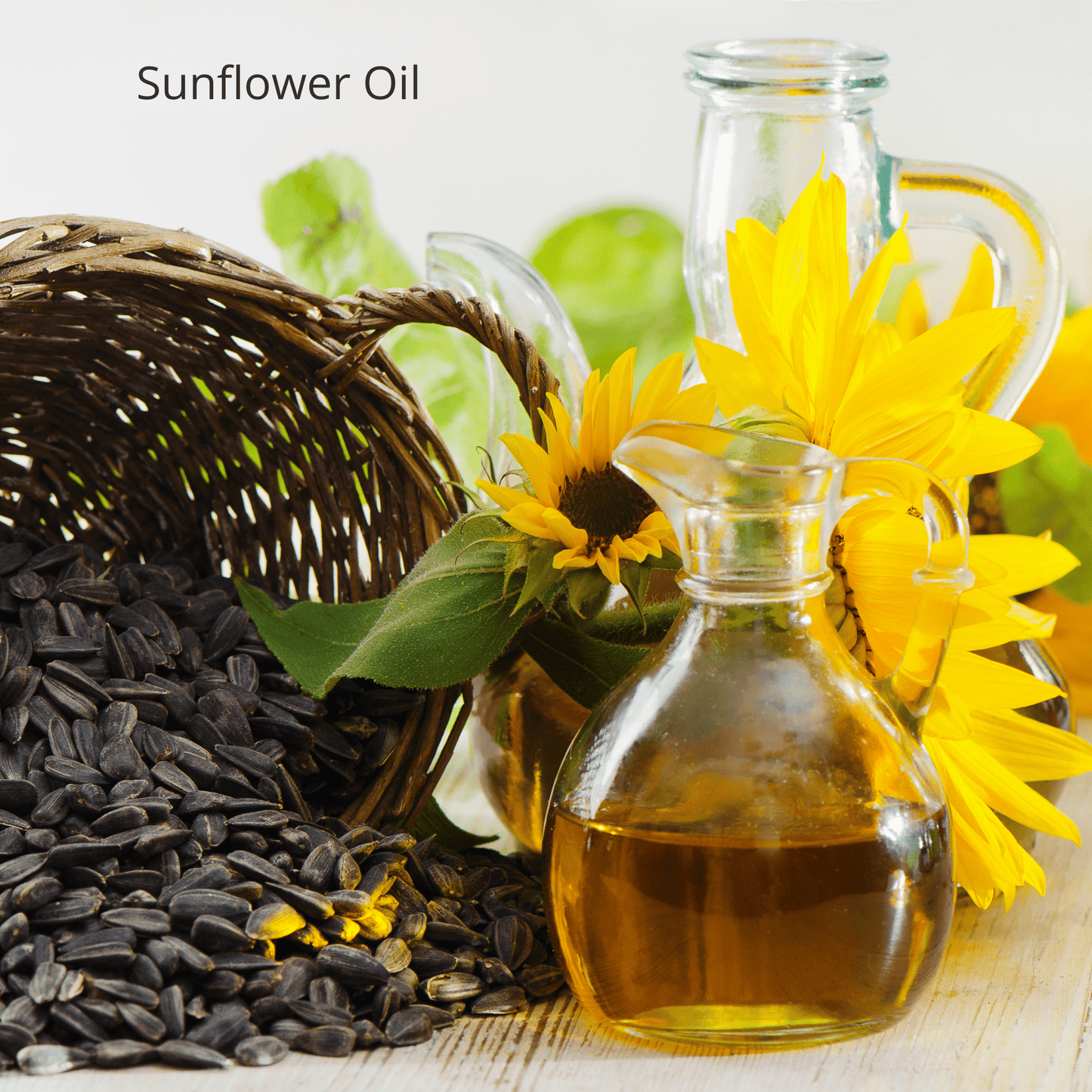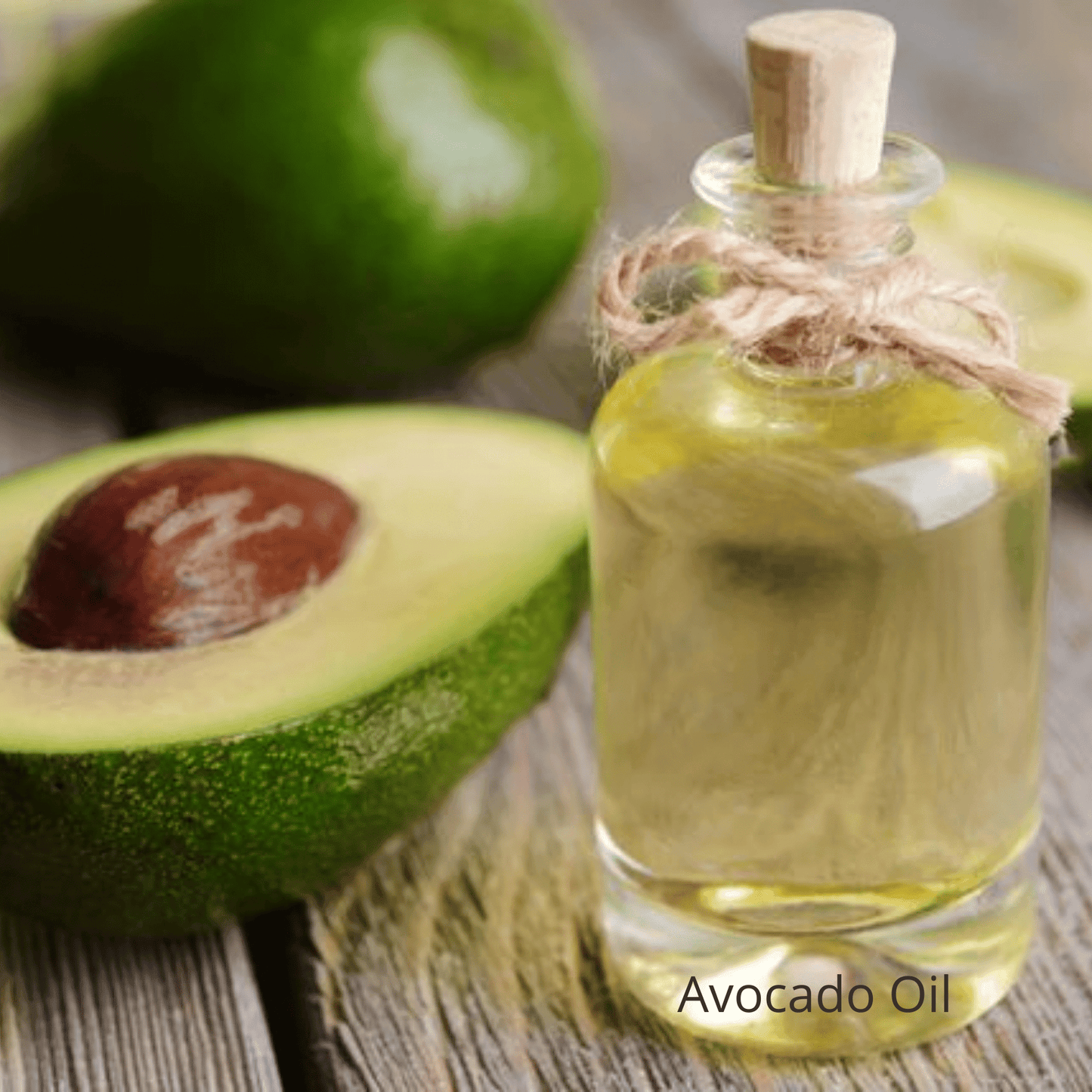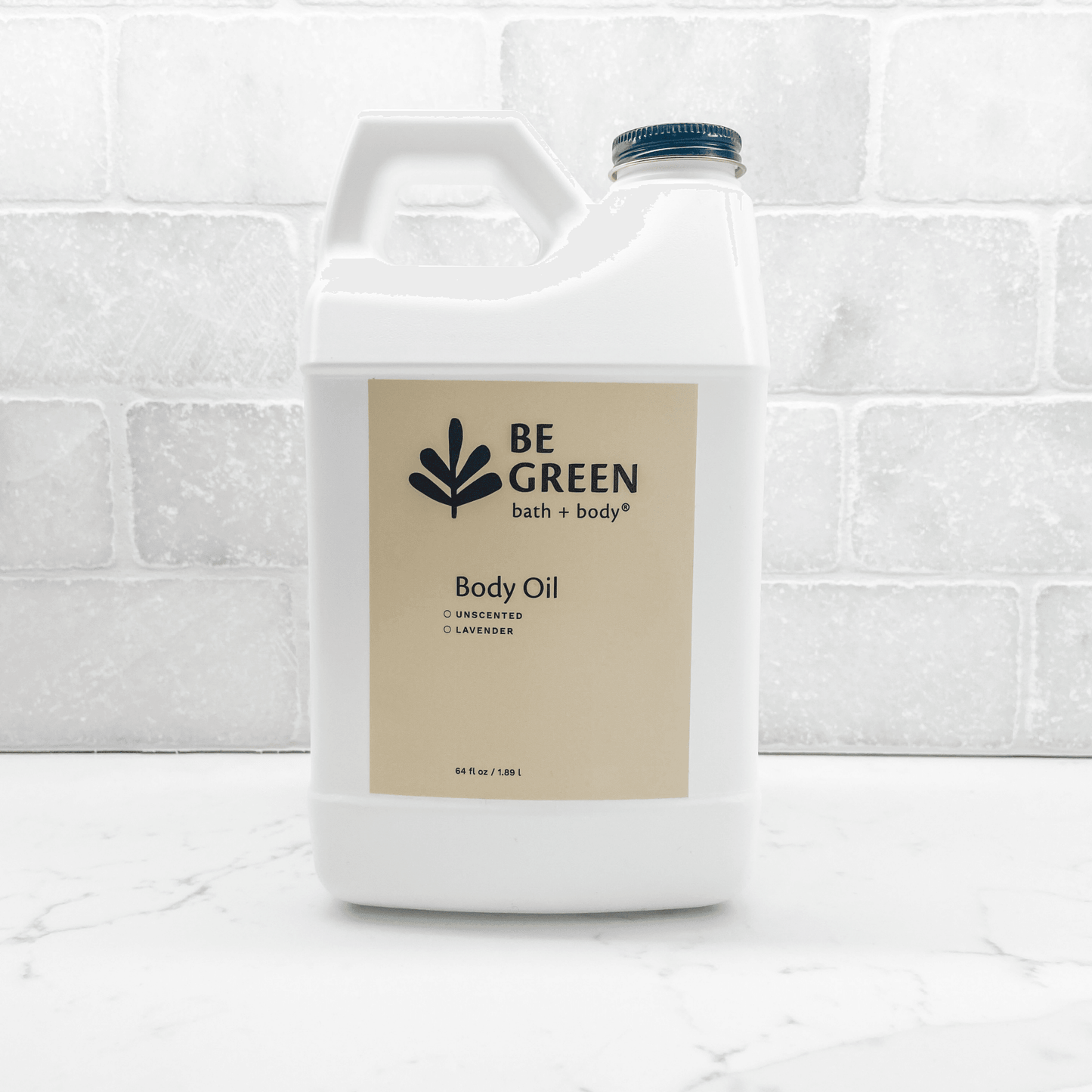 EWG Verified and My Skin Loves this
Such a great product and my skin drinks this in. It is great to have a body oil to lock in the moisture, especially after a hot bath.
Thanks for the review! We're so happy to hear that you enjoy our body oil and find that it locks in moisture.
Great Oil
I am post menopausal with dry skin. Sometimes lotion is not enough. I have been using the oil after my shower and it has helped so much!!
Thank you for your review! We're glad to hear that you've found our body oil helpful and that it has improved your skin condition.
This is now the base layer of my moisturizer regimen! I use it right after my shower on damp skin and it feels great - absorbs completely and never feels greasy. If I need to, I layer on your body lotion later in the day. I live in the dry climate of Arizona, so having healthy moist skin again in this climate is a blessing.
We're glad to hear that our body oil is providing you with the hydration and protection you need in the dry climate of Arizona. Thanks for taking the time to write a review!
Love this Body Oil!
I have been using the lavender body oil for about 2 years and I love it. I put it on my arms and legs after every shower. The oil keeps my skin from being dry and looking ashy. I live in a very dry climate so I need all of the moisture I can get into my skin so I prefer this oil to a lotion.
Thank you for your positive review of the Lavender Body Oil! We are so glad you love it and it keeps your skin nicely moisturized.
Absorb Easily
I use this body oil after shower and massage my legs everyday. It applies easily and absorbs into the skin quickly. No sticky feeling. LOVE IT!
Thank you for the review! We're glad you're enjoying the Body Oil and find that it absorbs well.