Regular price
Sale price
$21.00 USD
Unit price
per
Sale
Sold out
Gently remove debris and makeup without drying out your skin.  Our unique and 100% natural Facial Cleanser formula contains light, yet moisturizing oils blended with kaolin clay, oats, apricot kernel (for gentle exfoliation) and organic saponified oils.  Your skin will feel clean, soft, hydrated and nourished.

Our Facial Cleanser has a milky/gel-like consistency.  It doesn't have any added scents or dyes, so it simply smells like the ingredients used.  It's extra kind to sensitive skin and won't aggravate skin conditions.  Use this cleanser as the first step in a double cleansing routine with our Cleansing Grains. (Please note that the Gentle Cleanser contains apricot kernel oil pressed from the pit/seed.  Some who are allergic to almonds may also be sensitive to apricot oil.)
Watch the video on using Gentle Facial Cleanser with captions.
Cleanses without drying
Won't cause redness or irritation
Nourishes your skin 
Leaves your complexion smooth, calm and radiant
Free of parabens, phthalates, petrolatum, SLS, fragrances and dyes
Formulated for all skin types
Especially helpful for sensitive skin
4.25 fl oz bottle or 1 fl oz bottle
Use within 12 months of purchase
Key Ingredients

Organic Saponified Coconut Oil: Softening and moisturizing; high in lauric acid.

Organic Jojoba Oil: A medium textured oil that is chemically similar to our own sebum; penetrates well leaving no oily residue; hydrates, soothes and softens skin; high in gadoleic acid, this oil creates a protective film over the skin to help seal in moisture.

Organic Oat Flour: Finely ground; a natural cleanser and toner; has a mild exfoliating action and is soothing to all types of skin irritations and sensitivities.

Vegetable Glycerin (from coconut): A natural emollient that rehydrates skin; acts as a humectant (it draws moisture from the air to the skin).

Organic Apricot Kernel Meal: A finely ground meal from the pits/kernels of apricots that aids in removing dead skin cells for gentle exfoliation
Who Is It For

Suitable for all skin types. Excellent for sensitive skin. Non-comedogenic.
How To Use

Shake well. Squeeze a quarter sized amount into moistened hand and rub together to lather. Apply to face with a gentle circular motion. Avoid getting in eyes. Rinse off with warm water and pat skin dry.
View Full Ingredients List

Saponifed Cocos Nucifera (Coconut) Oil*, Olea Europaea (Olive) Oil* and Simmondsia Chinensis (Jojoba) Seed Oils*, Vegetable Glycerin, Prunus Armeniaca (Apricot) Kernel Oil, Simmondsia Chinensis (Jojoba) Seed Oil*, Aloe Barbadensis (Aloe)*, Kaolin Clay, Avena Sativa (Oat) Kernel Flour*, Prunus Armeniaca (Apricot) Kernel Meal*, Sodium Chloride, Cyamopsis Tetragonoloba (Guar) Gum*, Rosmarinus Officinalis (Rosemary) Extract.

*organic ingredient
Share
View full details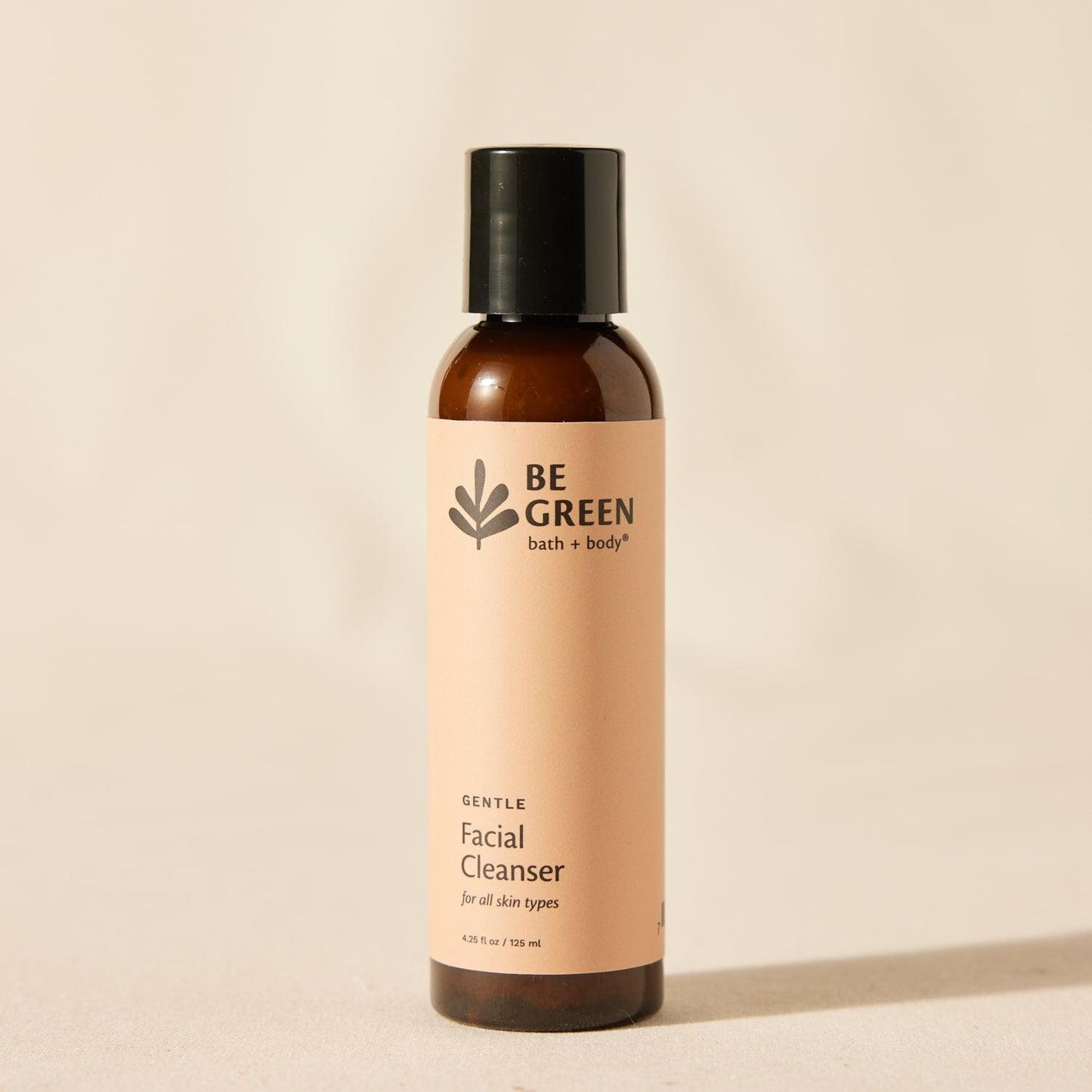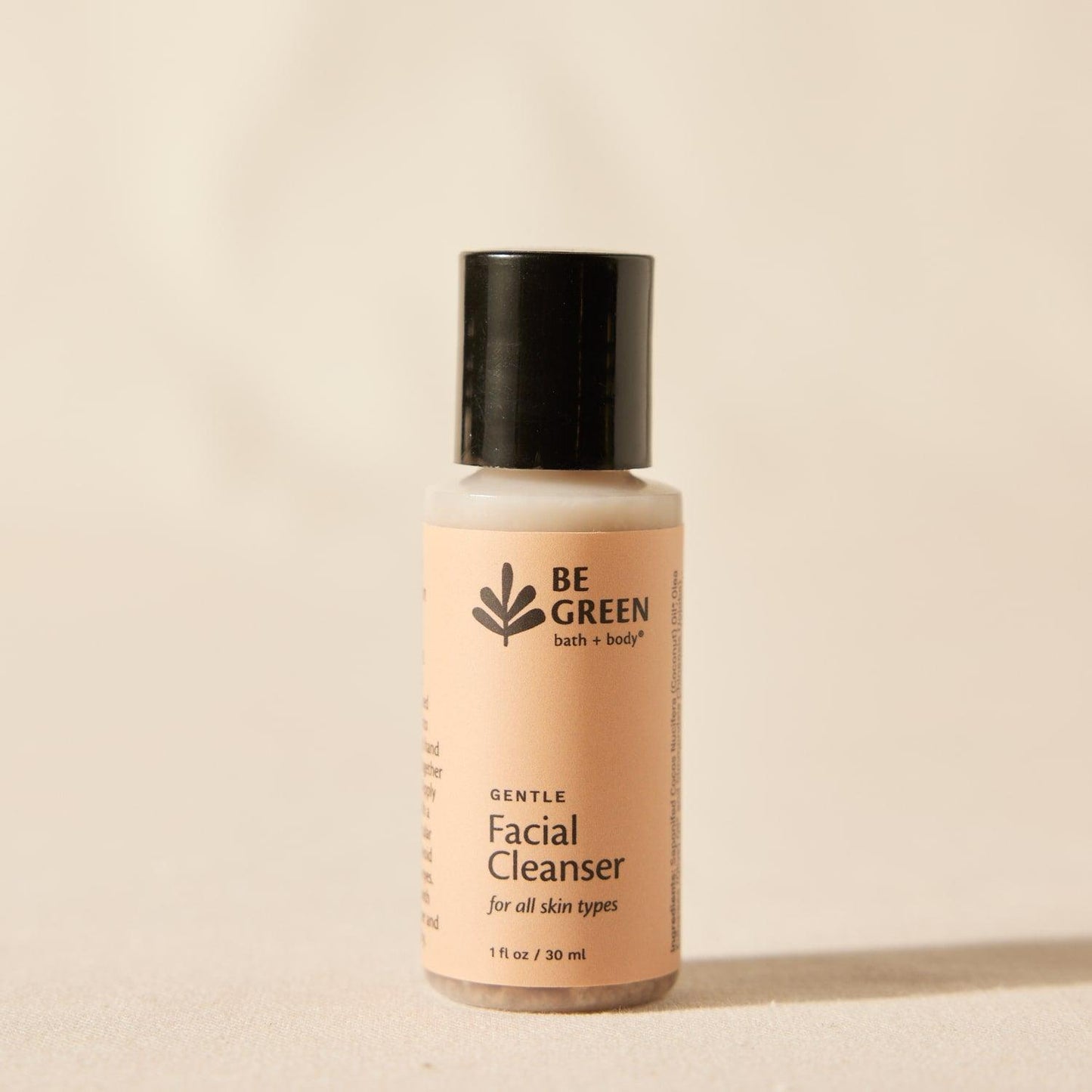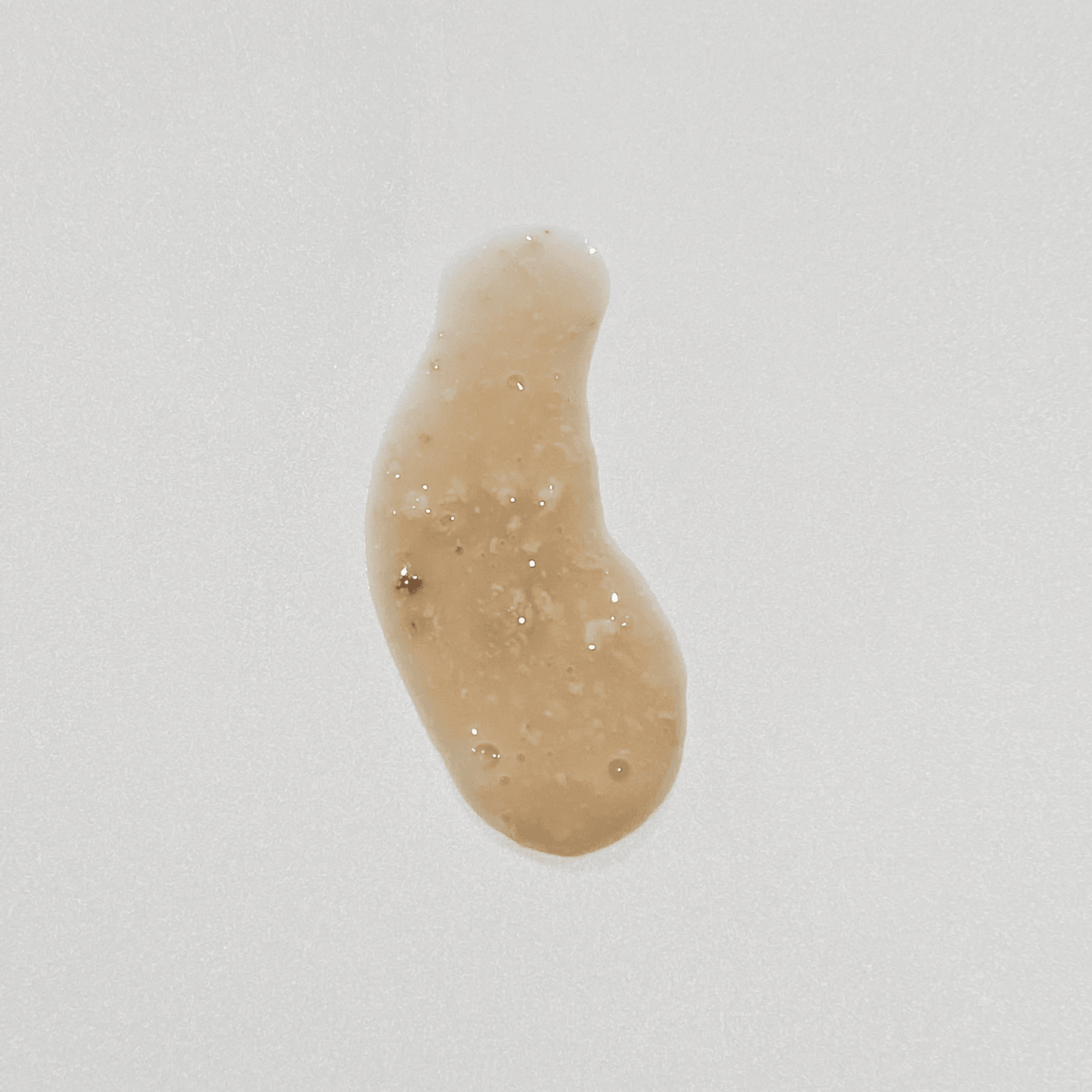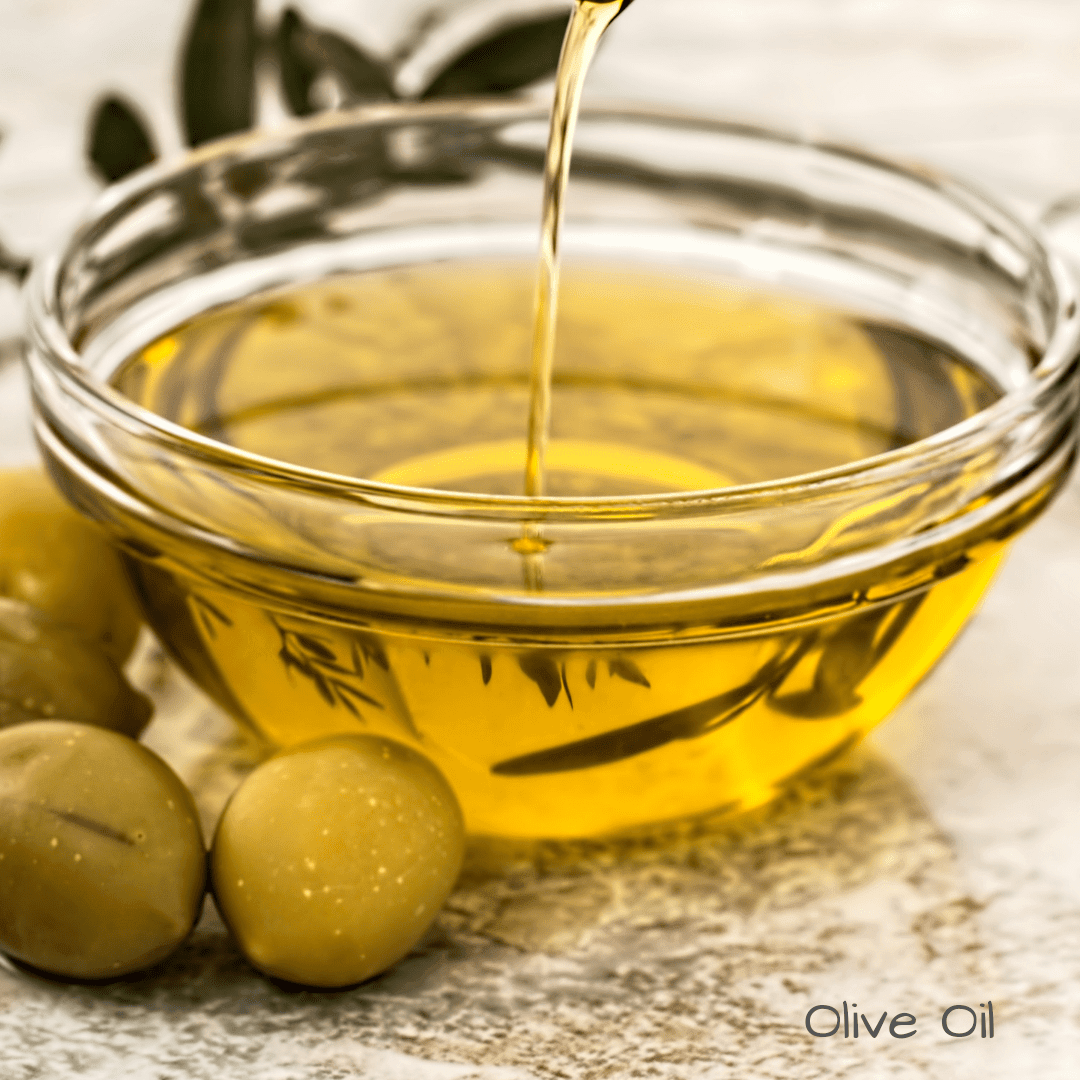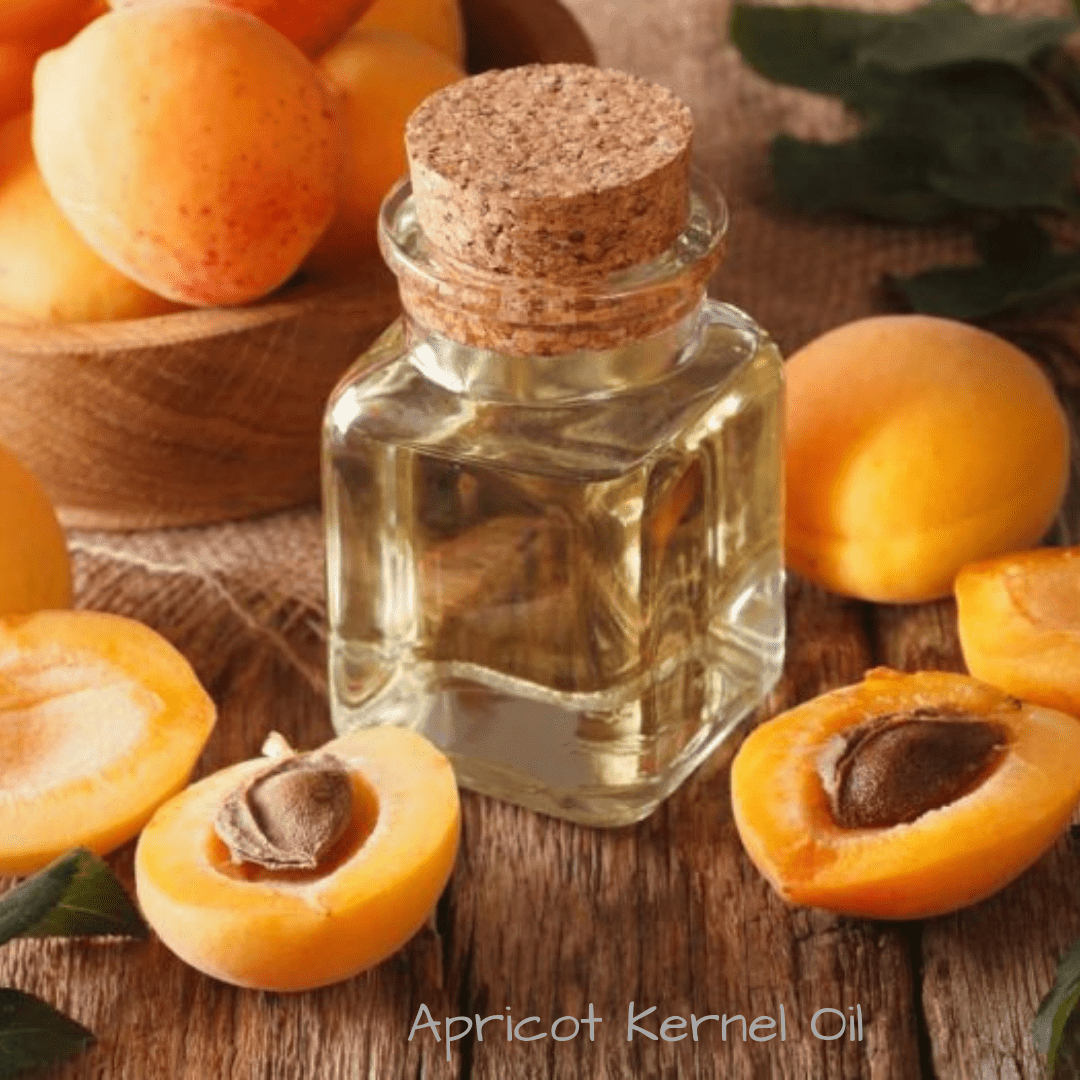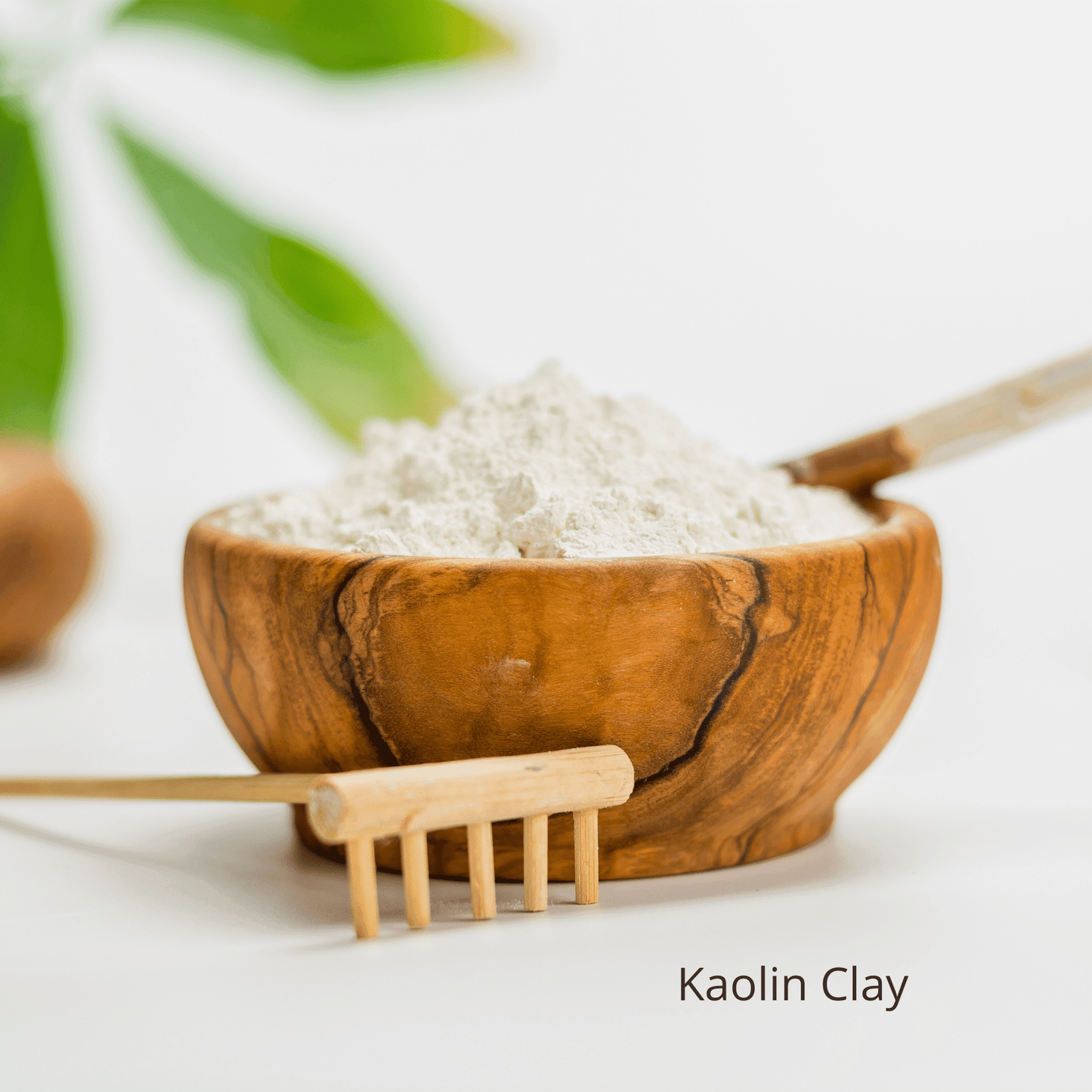 This is the only cleanser I use now. Not only is it great for my sensitive skin it leaves my face feeling soft and not dried out. Love it so much!
Thank you for your review! We're so glad that you're enjoying the Gentle Facial Cleanser! It was especially formulated for those with sensitive skin and it's wonderful that it is working for you.
Even greener and less expensive
I've been using another "enviro friendly" brand for years and have been pretty happy with them, but then I came across Be Green and loved how it was a EWG verified product so I decided to give it a try instead of the other brand I've been using for years. I was pleasantly surprised at how much I feel like my Be Green face wash cleans just as well as the other brand, and it's less expensive. I have started making the switch to Be Green on my other hygiene products. :)
Thank you for taking the time to write a review! We're glad you've found our Gentle Facial Cleanser to be just as good as other brands you've been using, and we're glad you're saving money too!
Great cleanser
The cleanser is great for for dirt and makeup remover. I use it with the toner. Great combo!
Thanks for the review! We're glad you're enjoying the Gentle Facial Cleanser and Toner and finds that it does a nice job of removing dirt and makeup.
Love it! Gentle and effective in removing makeup, and leaves my skin soft and never dry.
Thank you for the review! We're glad you love our Gentle Facial Cleanser and find that it helps remove makeup while leaving your skin feeling soft.
Excellent
I have been using this product for years. Gently cleans without making my skin dry at all. Love it. Highly recommend !
Thank you for your review! We're so glad you've found our Gentle Facial Cleanser to be an excellent choice for your skin care needs. We hope you continue to use it and enjoy the benefits it provides. Thank you for recommending it to others.