Regular price
Sale price
$20.00 USD
Unit price
per
Sale
Sold out
Our Calendula Cream provides soothing moisture for dry skin and for skin suffering from intense itching and rashes.  It is made with organic oils that are known to soften skin and help retain moisture, and with calendula that is known to be calming and anti-inflammatory.  This cream is nut oil free and essential oil free.  It is a wonderful moisturizer and hydrator for sensitive skin and for those with multiple chemical sensitivities.   
Perfect for those with allergies  
Nut oil free, essential oil free, gluten free, dairy free, soy free, and oat free
Organic calendula calms dry, sensitive skin and skin suffering from skin conditions 
Soothes chapped skin, sunburned skin, diaper rash, skin irritations and athlete's foot
Organic coconut oil

 moisturizes skin with its high content of fatty acids while also having antibacterial and anti-fungal properties

4 oz jar single wall PCR (post consumer recycled) plastic with metal lid

Use within 6 months of purchase
To help keep your naturally preserved cream fresh, please use only clean and dry hands when dipping fingers into the jar.
 Watch the video of Calendula Cream with captions.
Key Ingredients

Organic Calendula: Known for calming, skin-soothing and anti-inflammatory properties.

Vegetable Glycerin (from coconut): A natural emollient that rehydrates skin; acts as a humectant (it draws moisture from the air to the skin).

Organic Coconut Oil: Softening and moisturizing; high in lauric acid.
Who Is It For

Suitable for all skin types. Very useful for sensitive skin and skin conditions.
How To Use

Using clean, dry hands, scoop a small amount onto finger and massage gently into skin. Use as needed.
View Full Ingredients List

Aqua (Distilled Water), Olea Europaea (Olive) Oil* infused with Calendula Officinalis (Calendula) Flower*, Cocos Nucifera (Coconut) Oil*, Sorbitan Olivate, Aloe Barbadensis (Aloe) Leaf Juice*, Cera Alba (Beeswax), Vegetable Glycerin, Lactobacillus Ferment, Cetyl Alcohol, Potassium Sorbate.
*organic ingredient
Share
View full details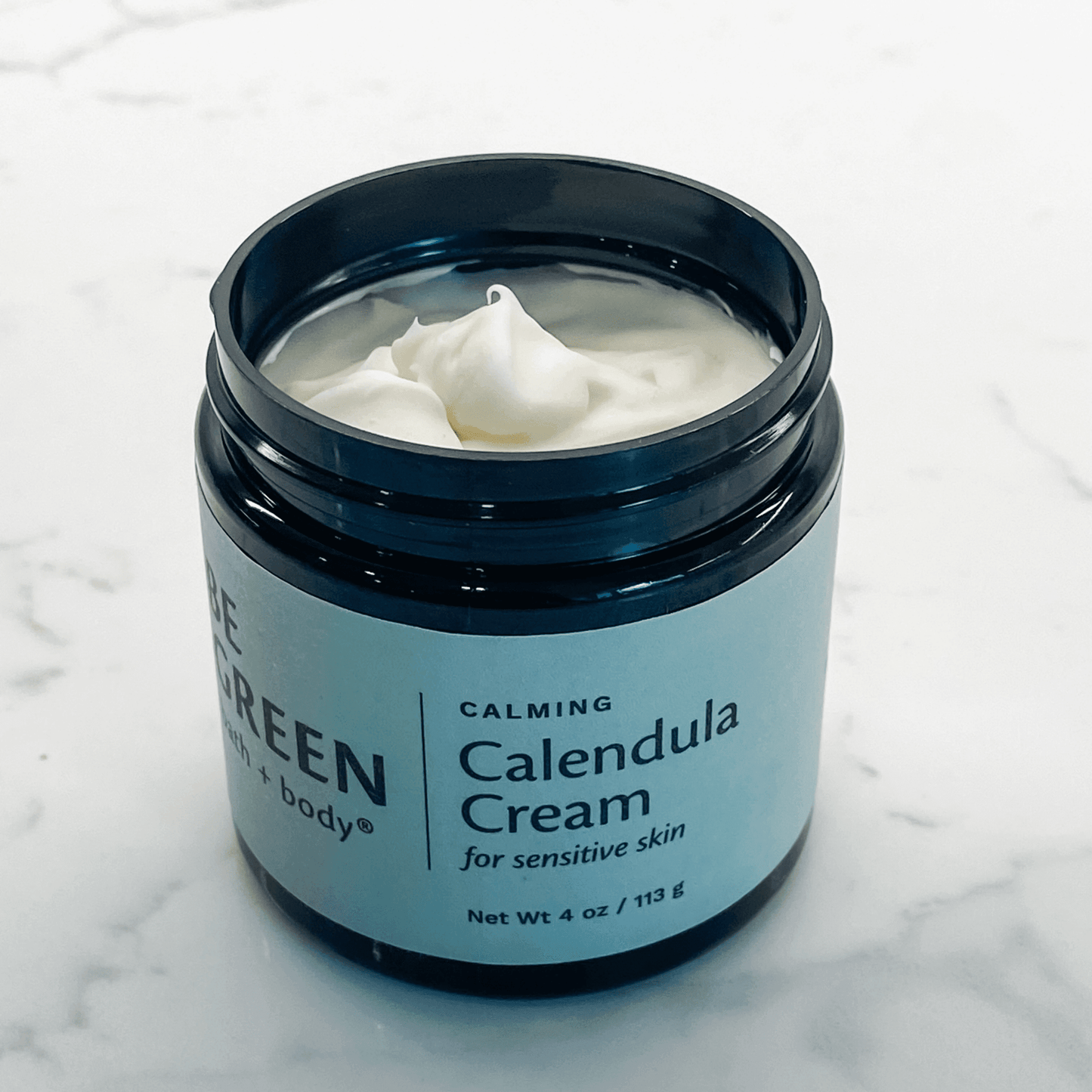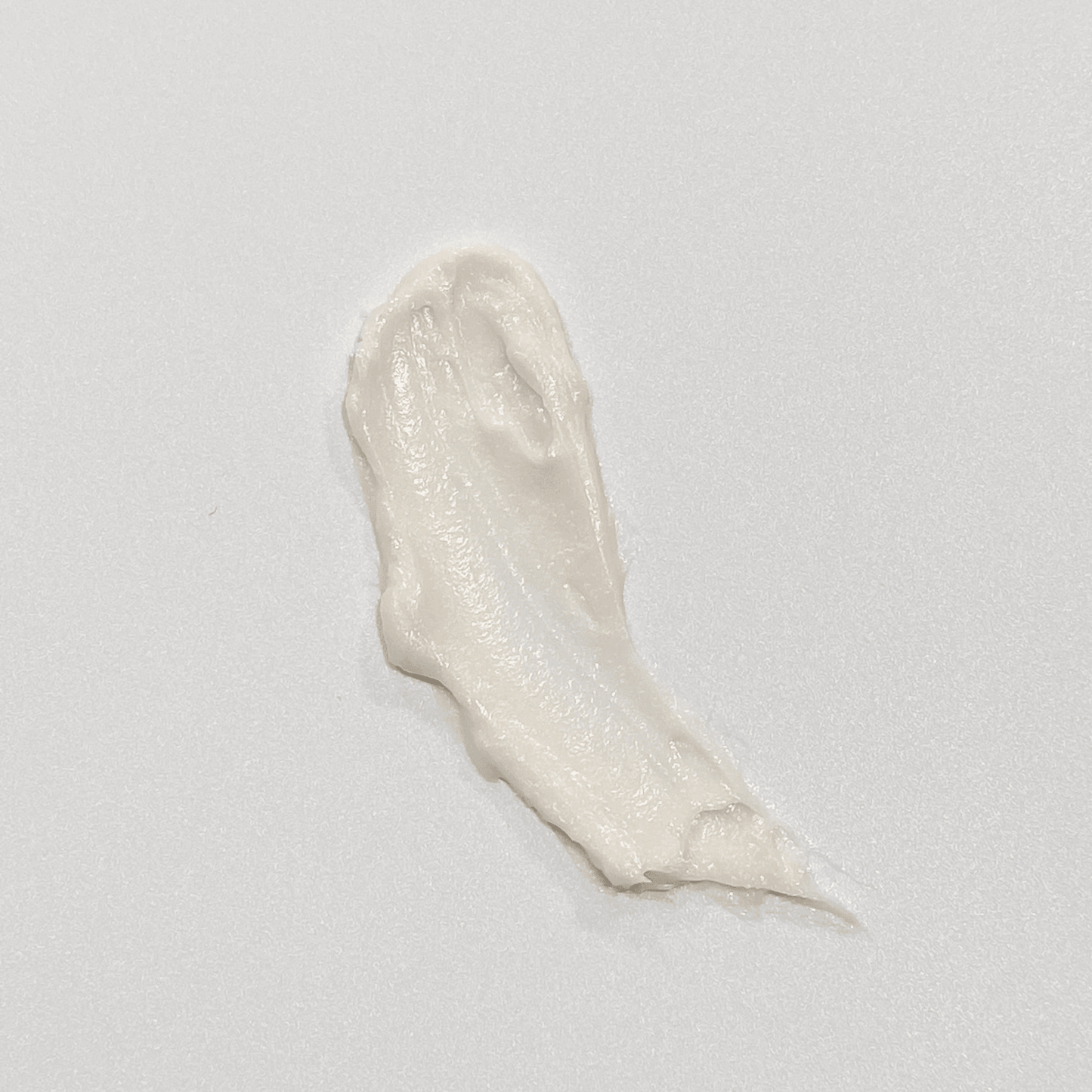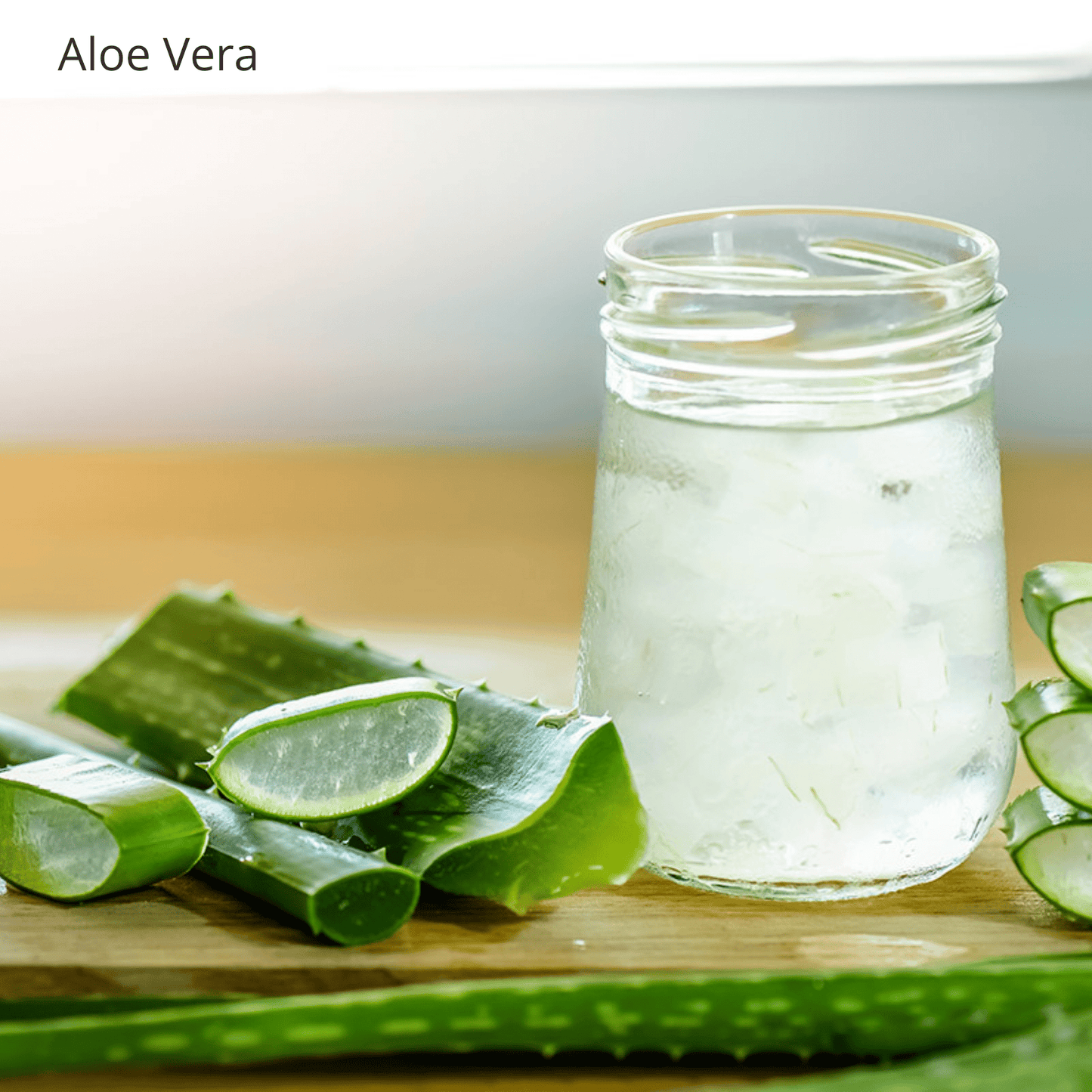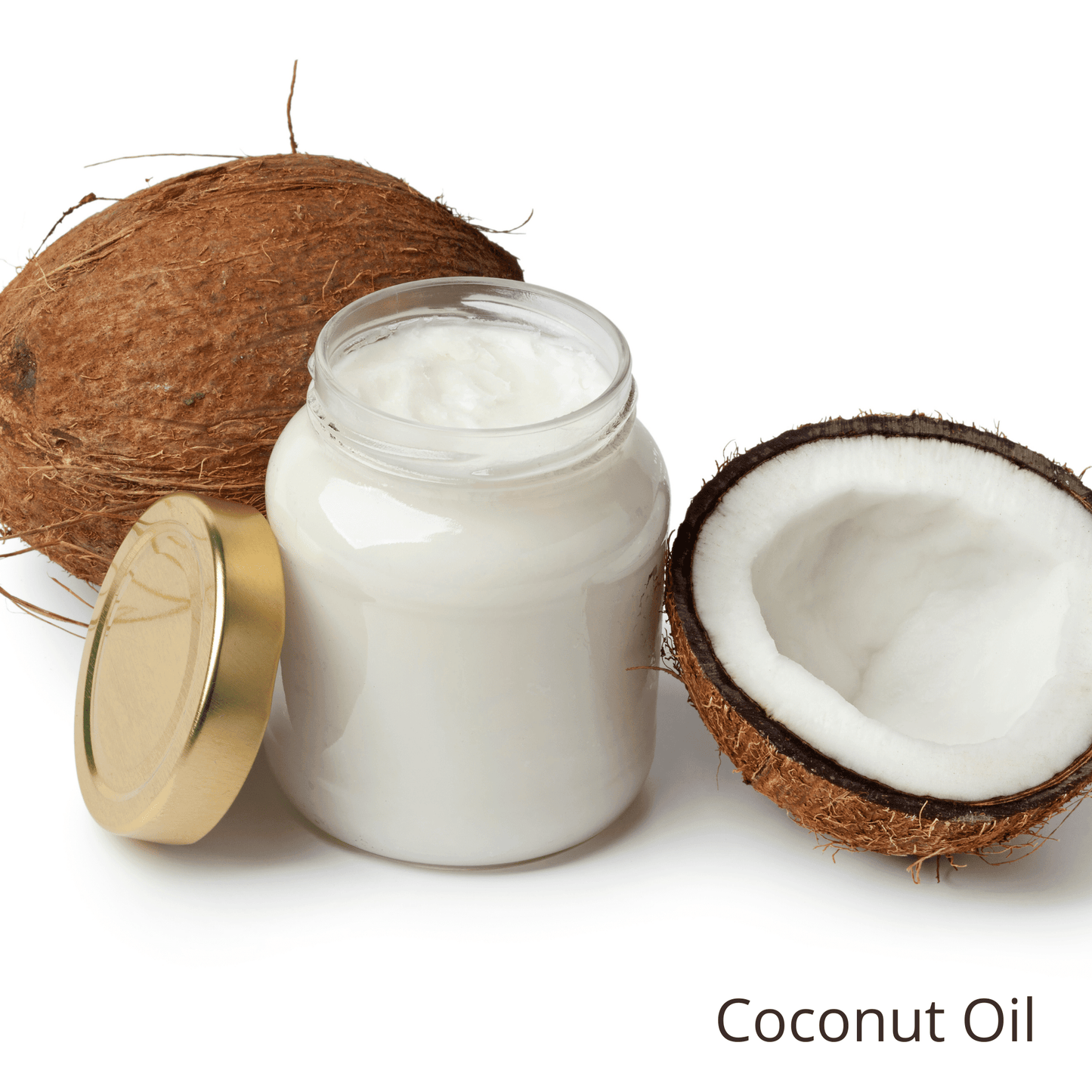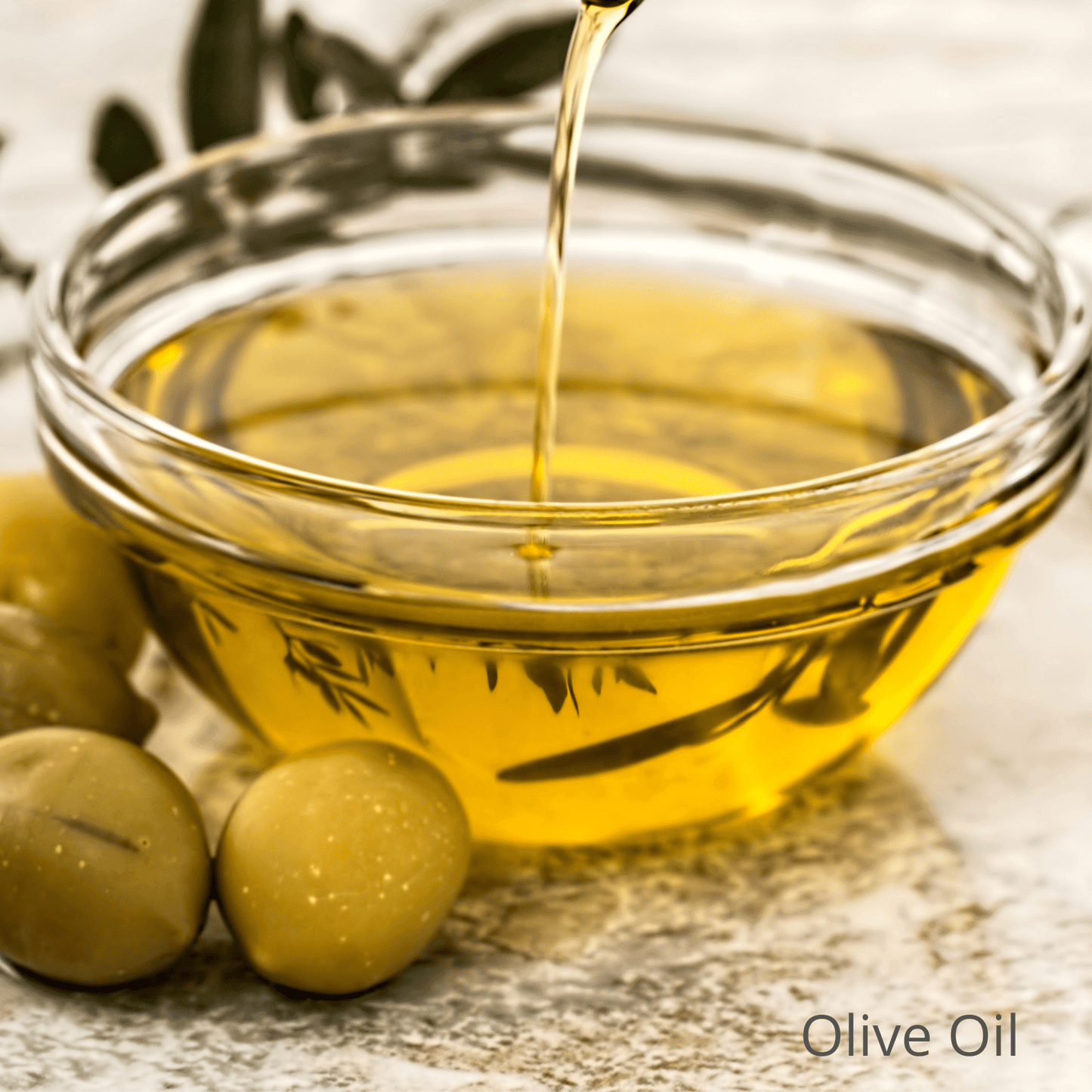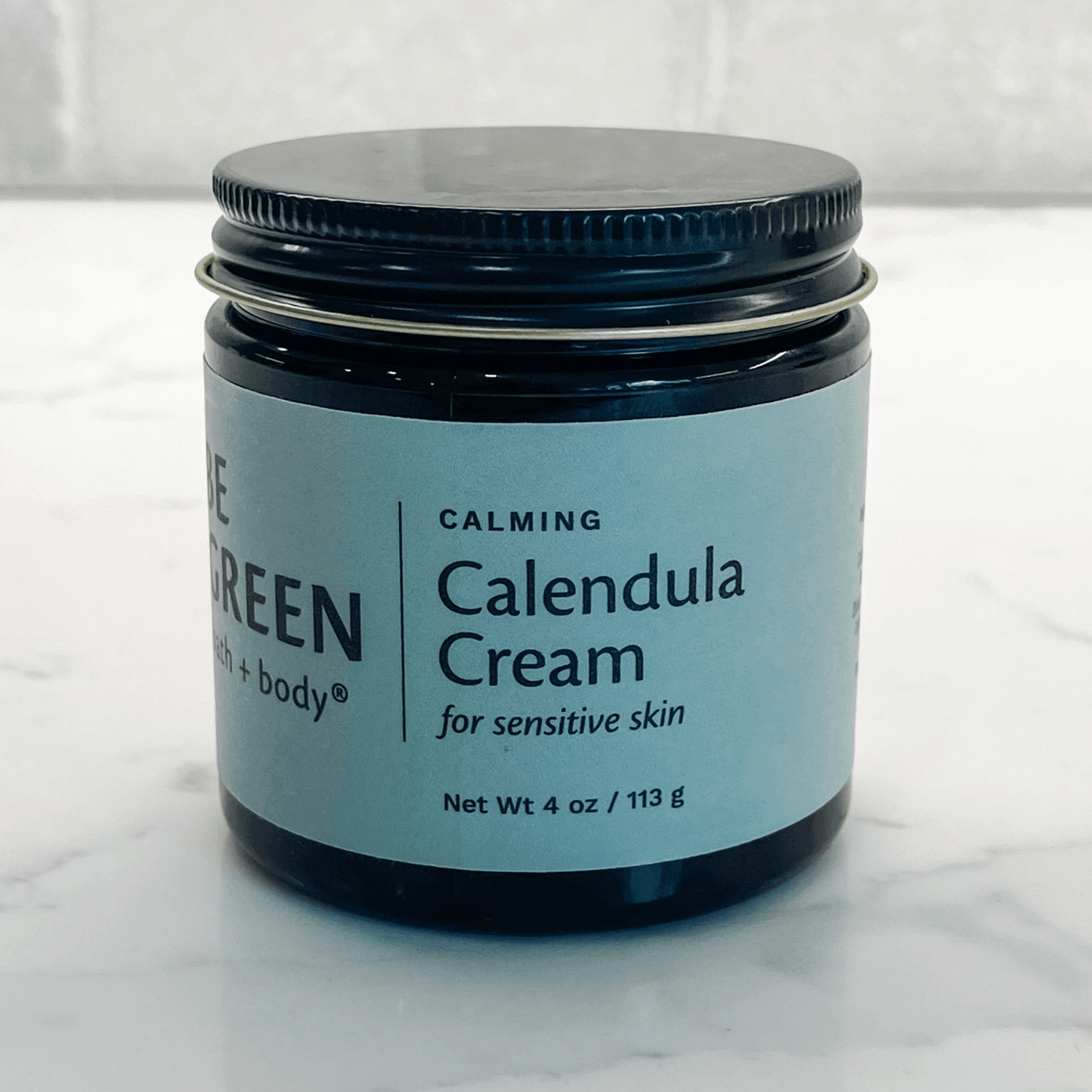 Soothed wounds and lessened scarring from scratches
I foolishly failed to wear fully protective clothing when attempting to bathe a feline family member who was transplanted to my home from an environment full of allergens. I ended up with several serious scratches, and was concerned about the likelihood of these causing lasting scars, especially as I had no antibiotic ointment/creams on hand. However, the scratches I washed, then used Calendula Cream on were immediately soothed. As I continued to use Calendula Cream over the following days, the torn edges of the scratches noticeably smoothed down, instead of standing up like the edges of a chasm, as former, untreated scratches had done. It's been about 1 month, and all but the worst scratch have entirely faded away. I know this isn't one of the touted uses of Calendula Cream, but Wow! I was impressed that it worked so well for this application. Calendula Cream has also been great for moisturizing dry or irritated skin.
I love all these products!!!!
I can write a positive review on all the wonderful products I have been using yet, the one that has had the most impact on me is the Calendula Cream. I struggle with dry skin and also have a food allergy which makes me itch something awful if I'm not careful. I have tried many different products most of them that were recommended to me by my dermatologist, yet nothing has worked up to now. I am super pleased and impressed with this cream and the results I am receiving. My arms feel super hydrated and my skin soft to the touch. Just wish it came in a bigger size.
Calendula Cream
Pleased to say this cream still works like a dream! While I use it for all dry, itchy spots it's mainly for my face which is very sensitive and reactive bc of rosacea. This formula always leaves my skin gently moisturized and free of redness.
Thank you for your kind words! We're glad to hear that our Calendula Cream still works great for you and that it is especially helpful for your sensitive and reactive skin. We appreciate your review very much.
Calendula Cream
I have used Be Green Calendula cream for about 2 weeks now to help with Psoriasis. This cream has been very helpful in taking the "fire", so to speak, out of the lesions. It calms the inflammation, relieves the itching and reduces the scaliness. I use it daily. It is safe and provides comfort. It is also a wonderful moisturizer. Thank you for making a clean product that provides relief.
Thank you for sharing your experience with our Calendula Cream! We're glad to hear that it has been helpful in reducing the inflammation and itchiness associated with psoriasis, and has also been a great moisturizer. We hope that you continue to use it and find continued relief.
heavenly
I'm now obsessed with this magical cream. Cleared up scars and made my hands feel fantastic. Took away a rash too!
Great to hear! Thank you for your kind words. It's wonderful that you had such great results using it. Thank you for sharing your experience.