Regular price
Sale price
$20.00 USD
Unit price
per
Sale
Sold out
Our Herbal Miracle Balm truly feels like a miracle because it has so many uses, it works so well and it's 87% organic!

To watch a video with captions on using our Herbal Balm.
Does wearing sandals cause your feet to dry out?  Apply Miracle Balm at night under socks and wake up to softer feet!
Gardners' hands?  Use Miracle Balm to restore them!
Have thick, flyaway hair or grays that won't stay down?  A tiny bit of Miracle Balm will due the trick and act as a hair pomade!
Soothes cracked skin on heels
Perfect for cuticles on hands and feet
Use as a lip balm
Moisturizes skin affected by numerous skin conditions
Protects skin with cuts and scrapes
Soothes and moisturizes skin rashes
Works as a facial (use sparingly) or body moisturizer
Helpful as a scalp moisturizer
3.5 oz jar PCR (post consumer recycled) single wall plastic jar with metal lid
Use within 18 months of purchase
Key Ingredients

Beeswax: A soothing and hydrating ingredient that locks in moisture and helps to condition lips; helps calm itching in sensitive skin.

Organic Shea Butter: Rich in vitamin E; softens, protects and nourishes. Our USDA certified organic shea butter is from West Africa and has a natural shea nut smell. It has not been deodorized by chemical solvents. A proprietary process has been applied to remove the naturally occurring latex.

Organic Coconut Oil: Softening and moisturizing; high in lauric acid.
Who Is It For

Suitable for all skin types. If sensitive to essential oils, test in small area.
How To Use

Using clean hands, gently massage a pea-sized amount into skin. Use as often as needed to moisturize and protect skin. To tame fly-aways, melt balm between fingers and apply to hair.
View Full Ingredients List

Olea Europaea (Olive) Oil* infused with Matricaria Recutita (Chamomile) Flowers*, Cocos Nucifera (Coconut) Oil*, Butyrospermum Parkii (Shea Butter)*, Simmondsia Chinensis (Jojoba) Seed Oil*, Cera Alba (Beeswax), Lavandula Angustifolia (Lavender) Oil*, Citrus Aurantifolia (Lime) Oil, Rosmarinus Officinalis (Rosemary) Oil*, Limonene~, Linalool~.

*organic ingredient,
~a natural component of essential oils (this is not an added ingredient)
Share
View full details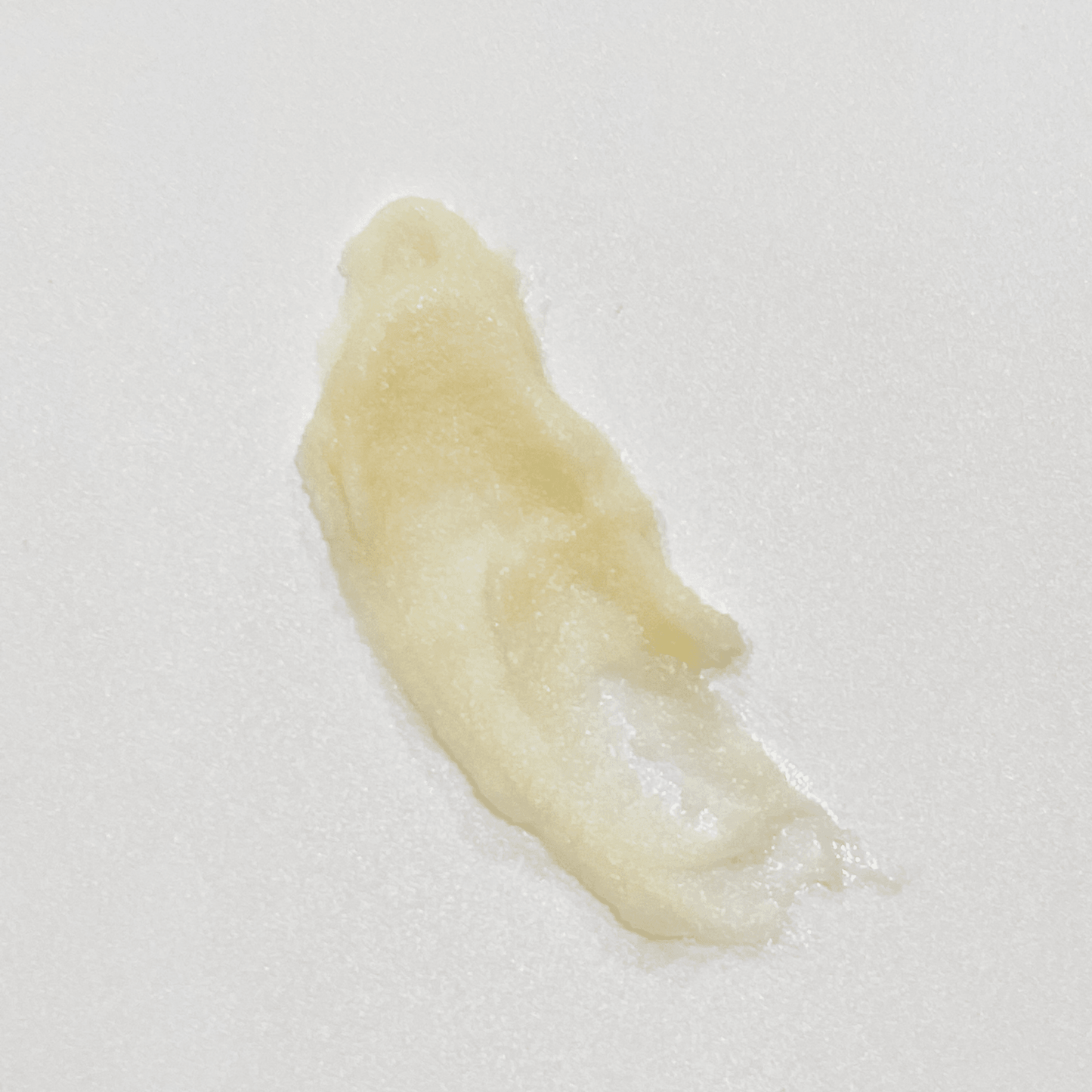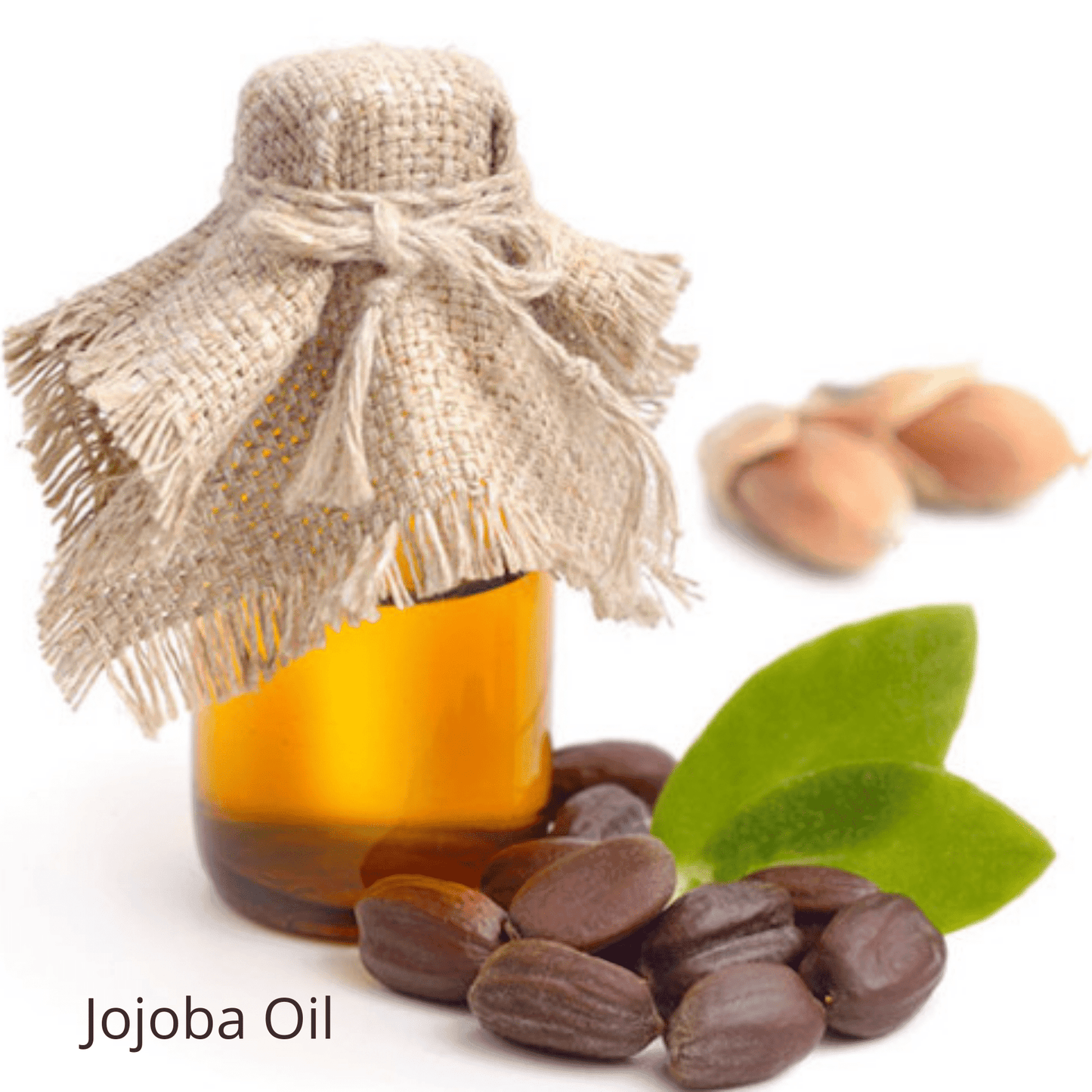 No more cracks!
After a few days of using Mirable Balm, the cracked skin on my thumbs was already healing and the rough heals on my feet were softening. I have tried other products and, by far, this is the best! I will continue to use and recommend.
Thanks for the great review! We're so happy to hear that you're enjoying our herbal Miracle Balm and find that it works great for repairing cracks and softening rough skin! We are grateful that you recommend it.
Love this lotion
I used this lotion on my dry arms, legs and hands. I'm a senior with a fair complexion so my skin get dry and flaky. I use Miracle Balm regularly and my skin is no longer flaky. I like that is absorbs quickly and is not greasy.
Thank you for your review! We're glad you love our herbal Miracle Balm and find that it alleviates dryness and flaky skin while be non greasy.
Moisturizing
This is a nice lotion if you are looking for something more moisturizing. I like to use it in the winter when my skin feels dry and needs that extra moisture. I have yet to try it on my heels but I imagine it would be great for that!
Thanks for the review! We're glad you found our Herbal Miracle Balm moisturizing and helpful. I agree that it is particularly useful in the winter months.
Herbal Miracle Balm
I used this on my hands and lips. It's been wonderful for my skin, which is both sensitive and dry.
Thanks for the review! I'm glad you're enjoying the balm and it works with your skin type. It really is multi-functional!
a miracle for my feet
This Miracle Balm helped heal my cracked heels and works wonders for foot moisturization in general. Thank you for a clean, effective product!!
Thank you for your review! We're so glad our Miracle Balm has been able to help you heal your cracked heels and provide foot moisturization in general. Thank you for choosing our product!