Regular price
Sale price
$30.00 USD
Unit price
per
Sale
Sold out
Our Day Cream will boost your complexion and help you look more radiant.  An ultra rich cream perfect for daytime use on face, neck and hands, it deeply saturates dry, mature skin.  Rich in natural vitamins and antioxidants, it helps to soften and smooth your skin leaving it more supple. 

This is an ideal cream to nourish and help protect your skin from environmental stresses.  Made with zinc oxide, it shields your skin from sun exposure and pollution, while gently restoring hydration, moisture and elasticity.  (This cream is not intended for use as your sole sunscreen and has not been tested for SPF.)
Our Day Cream is concentrated so a little goes a long way.  Allow to penetrate for 1-2 minutes before applying foundation.   For smoothest application, we recommend applying to damp skin.  Using a Toner first is best.
Suitable for dry, damaged, mature and sensitive skin
Free from all fragrances and dyes 
Free from mineral oil, silicones and PEGs

Provides long-lasting hydration to dry and dehydrated skin

2oz PCR (post consumer recycled) single wall jar with metal lid or .25 oz trial size polypropylene jar

Use within 6 months of purchase
Key Ingredients

Grape Seed Oil: High in vitamin E, minerals and antioxidants; helps strengthen collagen and maintain elastin; high in linoleic acid; a light oil that easily penetrates skin layers.

Organic Olive Oil: High in beneficial vitamins and minerals such as oleic acid, which supports the breathing process and sebum production of the skin; contains phytosterols, which provide humectant properties to soothe very dry skin; a natural source of squalene, which lubricates the skin and prevents moisture evaporation; a natural emollient and protective agent; excellent conditioning oil.

Organic Jojoba Oil: aAmedium textured oil that is chemically similar to our own sebum; penetrates well leaving no oily residue; hydrates, soothes and softens skin; high in gadoleic acid, this oil creates a protective film over the skin to help seal in moisture.

Organic Coconut Oil: Softening and moisturizing; high in lauric acid.

Zinc Oxide: A non-nano powder used for sun protection due to its ability to block both UVA and UVB rays; sits on the skin; non-irritating and non-allergenic.
Who Is It For

Suitable for dry, mature and normal skin types.
How To Use

Dampen skin with Toner or water. Using clean hands, scoop a pea-sized amount onto finger and gently massage into skin on face, neck and decollete. Several pea-sized amounts may be required to cover all areas. Allow 2 minutes to penetrate
View Full Ingredients List

Aqua (Distilled Water),Vitis Vinifera (Grape) Seed Oil, Cocos Nucifera (Coconut) Oil*, Cera Alba (Beeswax), Cetyl Alcohol, Helianthus Annuus (Sunflower) Seed Oil*, Olea Europaea (Olive) Oil*, Zinc Oxide, Lactobacillus Ferment, Simmondsia Chinensis (Jojoba) Seed Oil*, Theobroma Cacao (Cocoa) Seed Butter*, Maranta Arundicea (Arrowroot) Powder, Potassium Sorbate, Tocopherol (Vitamin E), Sodium Phytate, Magnesium Sulfate, Sodium Citrate, Citric Acid. *organic ingredient
Share
View full details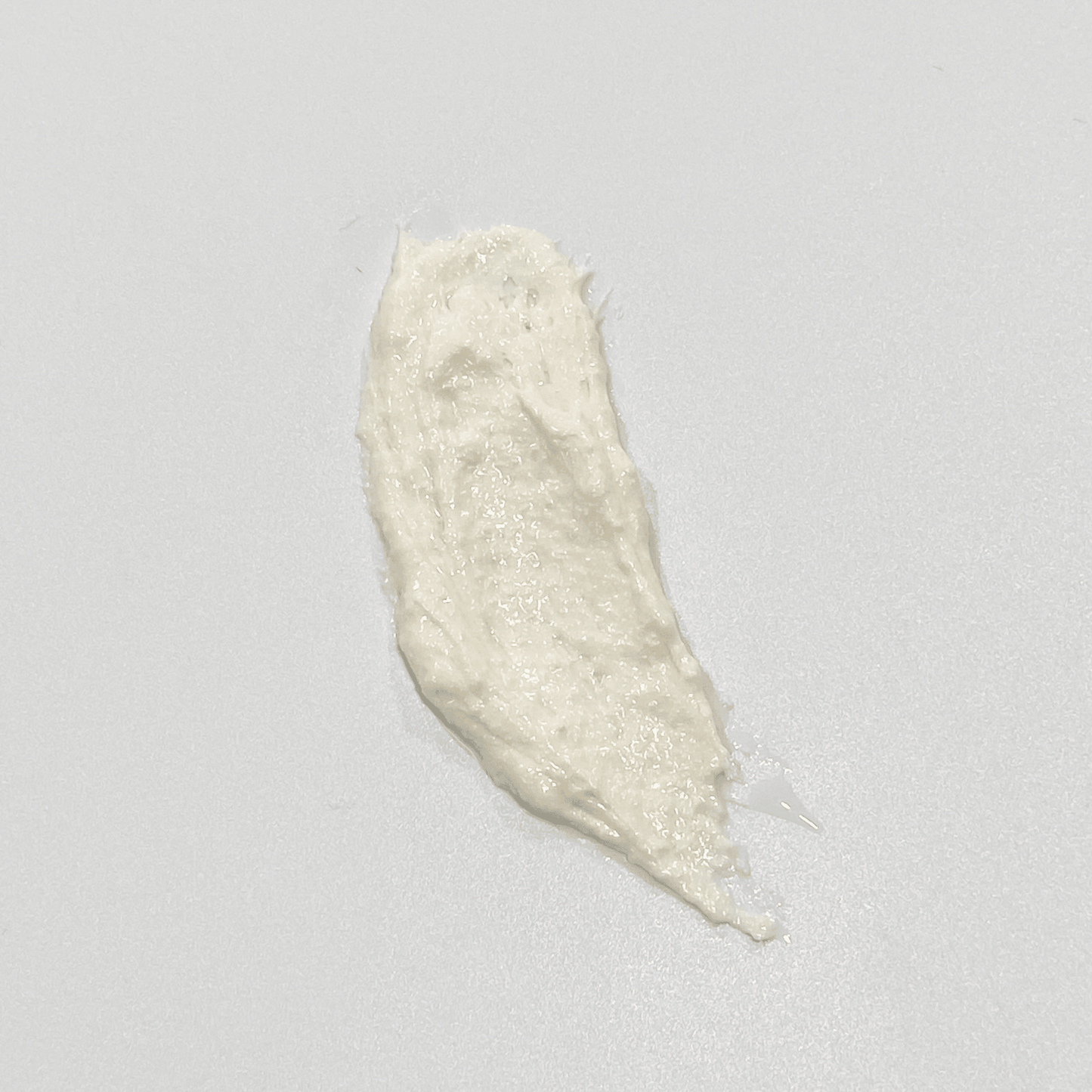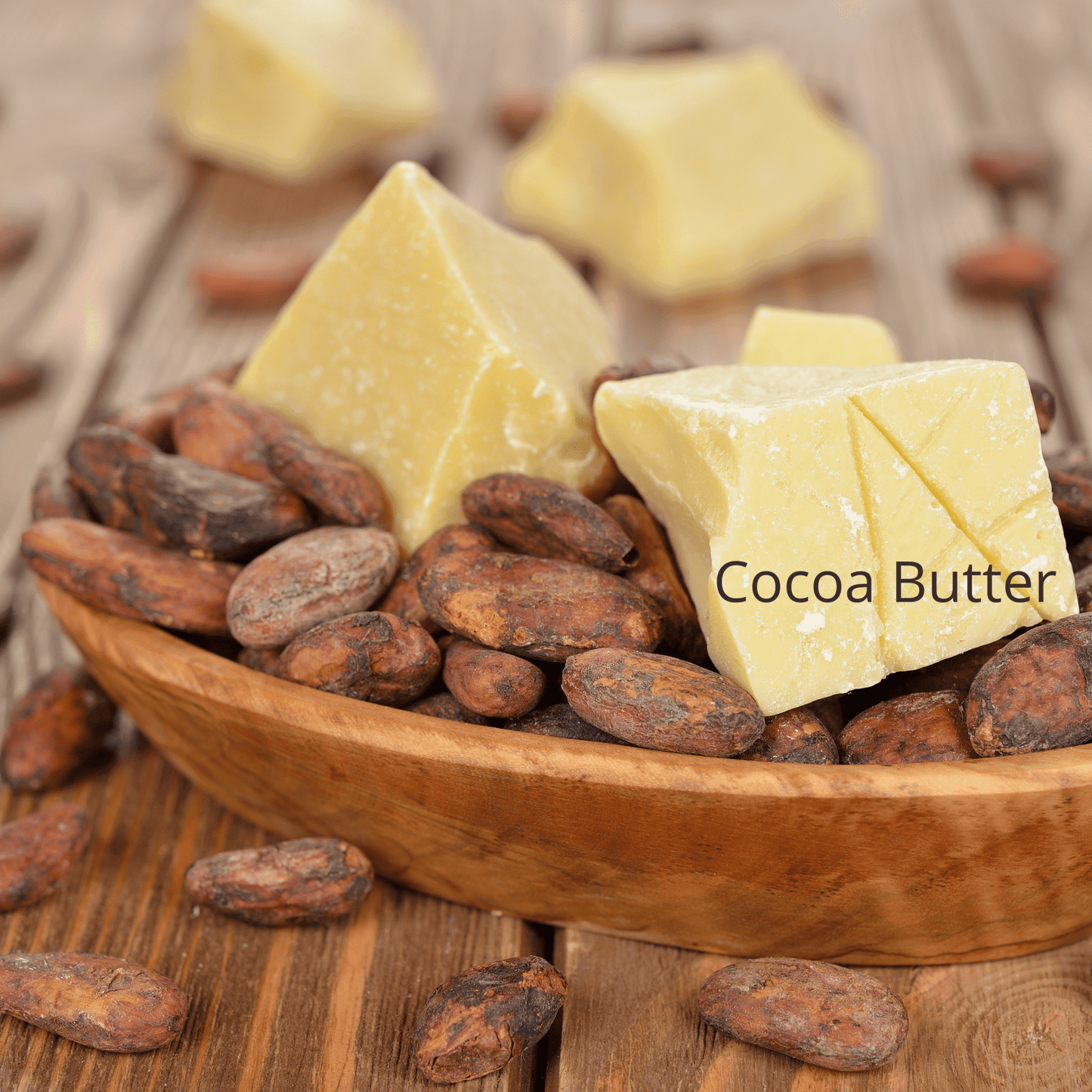 Tiny granules in the cream
I really wanted to love this cream, but it simply didn't make my face feel hydrated once it was applied and soaked in for a bit. The granules seemed odd to me and I wonder if there was a mistake in the production of the cream. The granules seemed to disappear also after a while they were on my my face.
Thank you for taking the time to share your experience. It sounds like the coconut oil may have solidified unevenly. This could have been due to it being subject to hot and cold temperatures in transit. I'm sorry this happened. As you experienced, the coconut oil did melt into your skin. While this is definitely not ideal for our customers, it does not affect the shelf life or efficacy of the cream. I do wish you had found it to be more moisturizing but I do understand that each of us have a different skin type and one product will not work for everyone. Thank you for finding us and giving it a try.
Review of Day Cream for dry/normal skin
This cream has a pleasant fresh scent which I find appealing. Although I couldn't see evidence of this, I did notice a graininess in the texture
that was apparent as I applied it. I am wondering if this is the norm for this cream, or if I just happened to get a jar with this characteristic. I am very pleased to learn about your products, and your commitment to offering safe, non-toxic items that are natural and organic.
Thank you for your review and feedback! We're glad you enjoy our Day Cream. We try to use the highest quality, organic ingredients when creating our products but they can be sensitive to temperatures during shipping. The graininess was most likely due to the zinc oxide if the cream melted during shipping.
Creamy!
I have only begun to use the day cream, but so far I am a fan! It is both creamy, and absorbent. A little goes a long way, like they advertise. My ony disappointment is that I thought it was packaged in a glass jar. I have been looking for moisturizer in glass. For some reason, I thought this fit the bill. So...I will continue to search, but in the meantime I will enjoy using this day cream. With so much plastic in our bodies and the environment, I am sorry that more manufacturers aren't going back to using glass.
Thank you for your feedback! We're glad you're enjoying the day cream. We apologize if you were expecting it to come packaged in a glass jar - we're working on transitioning to using glass packaging for the creams and balms in the future. The current packaging is PCR plastic which is 100% post consumer recycled. In the future we will be using amber glass. It does cost 3x as much and is much heavier to ship so we will have a price increase to help with that. We do have several cases of the current packaging in stock so it will be some time. When you are getting close to ordering again, please give us a 2-3 week heads up and we can make a cream in the glass container for you.
Day cream
Love this cream, goes smoothly and leaves nice, clean look and feel, will continue to purchase and have just ordered the night cream also.
Thank you for the review! We are glad you like how the day cream feels on your skin and appreciate you giving the night cream a try as well.
Day cream
I have been using this cream for two years after I was diagnosed with breast cancer and was looking for products that were free of harmful chemicals. This product did not disappoint! It hydrates my skin and makes it feel light and fresh.
Thank you for your review! We're glad to hear that you're pleased with our Day Cream- Dry/Normal Skin and it leaves your skin well hydrated. I'm so happy that you are doing well after your diagnosis. Cheers from a fellow breast cancer survivor.