Regular price
Sale price
$30.00 USD
Unit price
per
Sale
Sold out
The ultimate moisturizer for sensitive, combination and oily skin, our Day Cream will provide the nourishment your skin needs without the fragrance, dyes or harsh ingredients that may be irritating.  
A luxurious cream perfect for daytime use on face, neck and hands, it calms and balances while providing gentle, non-comedogenic moisture.  Rich in natural vitamins and antioxidants, our cream helps to soften and smooth your skin leaving it more supple. 
This thick, rich cream is perfect to replenish and help protect your skin from environmental stresses.  Made with zinc oxide, it nominally shields your skin from sun exposure and pollution, while gently restoring hydration, moisture and softness.  (This cream is not intended to be your sole sunscreen and has not been tested for SPF.) 
Our Day Cream is concentrated so a little goes a long way.  For smoothest application, we recommend applying to damp skin.  Using a Toner first is best.  Allow to penetrate for 1-2 minutes before applying foundation.
Free from all fragrances and dyes 
Free from mineral oil, silicones and PEGs

Provides hydration without pore clogging ingredients

Helps tighten and tone skin

Balances oil production

2oz PCR (post consumer recycled) single wall jar with metal lid or .25 oz trial size polypropylene jar

Use within 6 months of purchase
Key Ingredients

Grape Seed Oil: High in vitamin E, minerals and antioxidants; helps strengthen collagen and maintain elastin; high in linoleic acid; a light and non-greasy oil that quickly penetrates skin layers; helps tighten and tone skin and balances oil production; contains powerful antioxidants that support skin from premature aging; great for damaged or inflamed skin and for those with skin sensitivities.

Organic Sunflower Oil: A light to medium textured oil that is high in oleic acid with high amounts of Vitamins A, D, and E; contains beneficial amounts of lecithin and unsaturated fatty acids; deeply nourishing and conditioning to the skin; easily absorbed and non-comedogenic; decreases transepidermal water loss and facilitates skin regeneration.

Organic Jojoba Oil: A medium textured oil that is chemically similar to our own sebum; penetrates well leaving no oily residue; hydrates, soothes and softens skin; high in gadoleic acid, this oil creates a protective film over the skin to help seal in moisture.

Zinc Oxide: A non-nano powder used for sun protection due to its ability to block both UVA and UVB rays, sits on the skin, non-irritating and non-allergenic.
Who Is It For

Suitable for normal, sensitive, combination and acneic skin.
How To Use

Dampen skin with Toner or water. Using clean hands, scoop a pea-sized amount onto finger and gently massage into skin on face, neck and decollete. Several pea-sized amounts may be required to cover all areas. Allow 2 minutes to penetrate.
View Full Ingredients List

Aqua (Distilled Water), Vitis Vinifera (Grape) Seed Oil, Helianthus Annuus (Sunflower) Seed Oil*, Simmondsia Chinensis (Jojoba) Seed Oil*, Cetyl Alcohol, Zinc Oxide, Lactobacillus Ferment, Cera Alba (Beeswax), Maranta Arundincea (Arrowroot) Powder, Sodium Phytate, Potassium Sorbate, Tocopherol (Vitamin E), Magnesium Sulfate, Sodium Citrate, Citric Acid. *organic ingredient
Share
View full details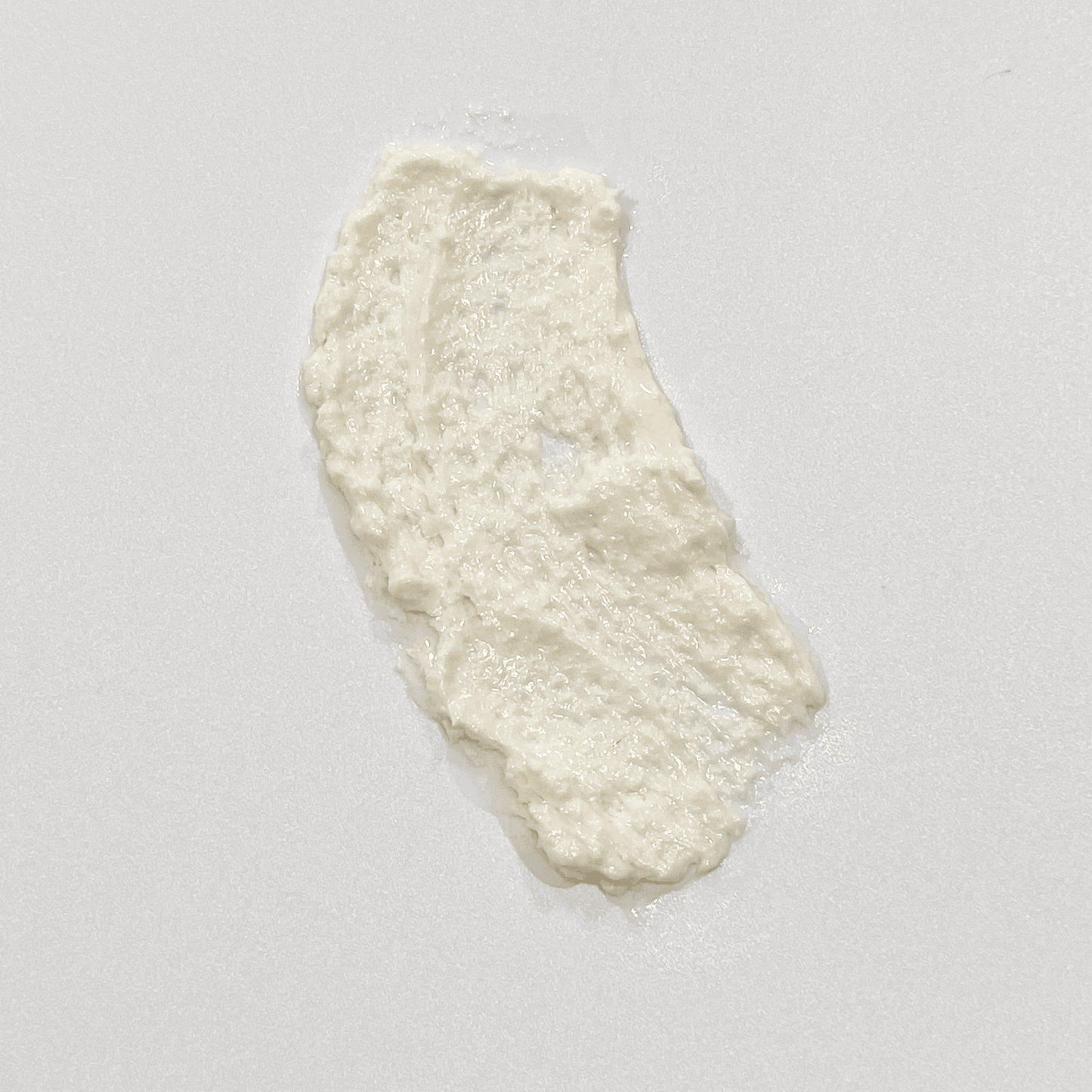 Sensitive face cream
I felt it it did not absorb well into my skin.
Thank you for your review. I was disappointed to read that the cream didn't seem to absorb well for you. We do recommend using just a pea-sized amount. You will need much less than a conventional cream. I also suggest using a Toner first. This helps the cream to absorb.
Wonderful day cream
I love this day cream. It works great on my sensitive skin. Also love the ingredients BeGreen products contain. Thank you, BeGreen(!)
I'm so happy the creams are working well for your sensitive skin. I really appreciate the time you took to write reviews. Thank you!
Good daily moisturizer
I really like this moisturizer. It's hydrating but doesn't make my skin oily afterwards
Thanks for the review! We're happy to hear that the Day Cream is moisturizing without making your skin feel oily.
Great moisturizer
This moisturizer is great for my sensitive skin. It applies wonderfully and I love the non fragrant feature. Customer service is great.
We appreciate the great review! We're glad to know that you're enjoying our moisturizer and find that it applies well. Happy that you like that the product is fragrance free. Thank you again!
Great Choice!
No complaints, my face feels nice and healthy with this cream. Will be using for a long time to come.
Thank you for your review! We're glad to hear that you're enjoying our Day Cream-Sensitive/Combination. We hope you'll continue to use it for many years to come.