Regular price
Sale price
$15.00 USD
Unit price
per
Sale
Sold out
Finally!  A natural deodorant that works! 
This deodorant will keep you smelling fresh all day long.  Sweating it up in 90 degree weather?  Grueling kickboxing workout?  Stressful day at work?  Our deodorant has you fully covered!  It works by applying just once in the morning.

This is a truly natural product that is free of aluminum, parabens and propylene glycol. 
Our deodorant comes in a twist-up tube in either .5 oz trial size or 3 oz full size.  Use within 12 months of purchase.
To watch a video with captions on using our Deodorant, please click HERE.
Helpful Tips: 
Please note that this product contains baking soda and may possibly irritate very sensitive skin due to the high pH of baking soda.  To remedy this, mix 1 tsp of cider vinegar with 1 cup of distilled water.  Place in a jar or bottle.  Dab a cotton ball into the mixture and apply to underarms before deodorant.
Our deodorant contains butters and oils that become more solid in cooler weather and softer in warmer weather.  To apply in colder weather, hold the deodorant stick to your underarm area for 5 seconds to soften and then apply. 
If you are sensitive to baking soda or you might not be sure, we suggest you order the trial size first to make sure it is compatible with your skin.
In very warm weather, deodorant may soften or melt during shipping.  Please refrigerate for 1 day upon receipt to reharden.  Allow deodorant to come back to room temperature before use.
Key Ingredients

Arrowroot: Helps absorb moisture while keeping skin soft and soothed.

Organic Coconut Oil: Softening and moisturizing; high in lauric acid.

Baking Soda: Neutralizes the bacteria that causes odor.

Organic Rosemary Oil: Antiseptic and cell regenerating; anti-inflammatory; helps control odor.
Who Is It For

Suitable for all but the most sensitive skin. Do not use if sensitive to baking soda. Do not use if allergic to evergreen as neem oil is in the evergreen family.
How To Use

Apply a few swipes to each underarm. In colder weather, hold stick to underarm area for 5 seconds to soften and then apply. In warmer weather, store in a cool location as product will soften. Use fingers to rub in, if needed.
View Full Ingredients List

Maranta Arundinacea (Arrowroot) Powder, Sodium Bicarbonate (Baking Soda), Cocos Nucifera (Coconut) Oil*, Theobroma Cacao (Cocoa) Seed Butter*, Cera Alba (Beewax), Stearic Acid, Cetyl Alcohol, Azadirachta Indica (Neem) Seed Oil*, Simmondsia Chinensis (Jojoba) Seed Oil*, Rosmarinus Officinalis (Rosemary) Leaf Oil*, Mentha Piperita (Peppermint) Oil*, Lavandula Angustifolia (Lavender) Oil*, Limonene~, Linalool~.

*organic ingredient,
~a natural component of essential oils (this is not an added ingredient)

(Note: Do not use if allergic to pine/evergreen as Neem oil is part of this family.)
Share
View full details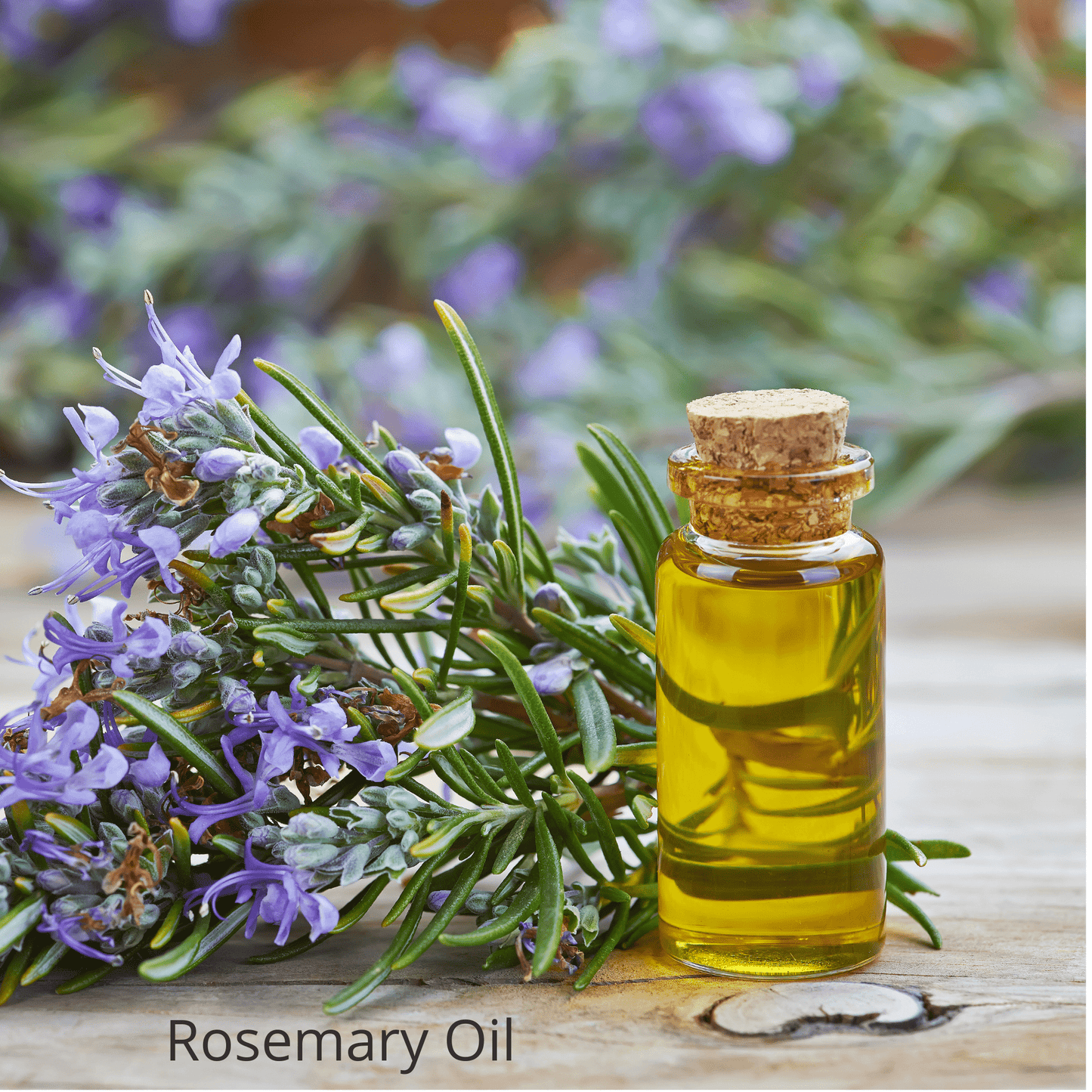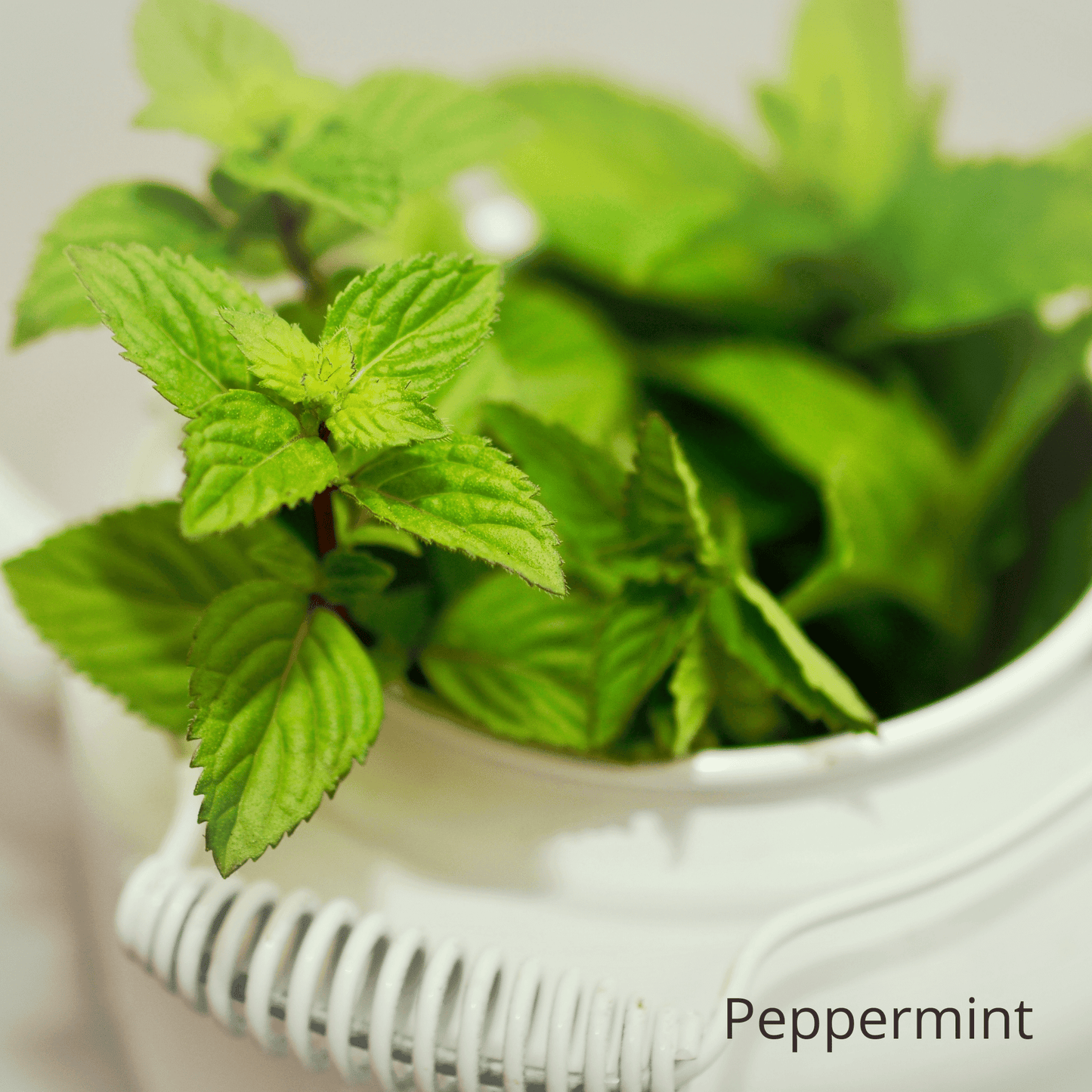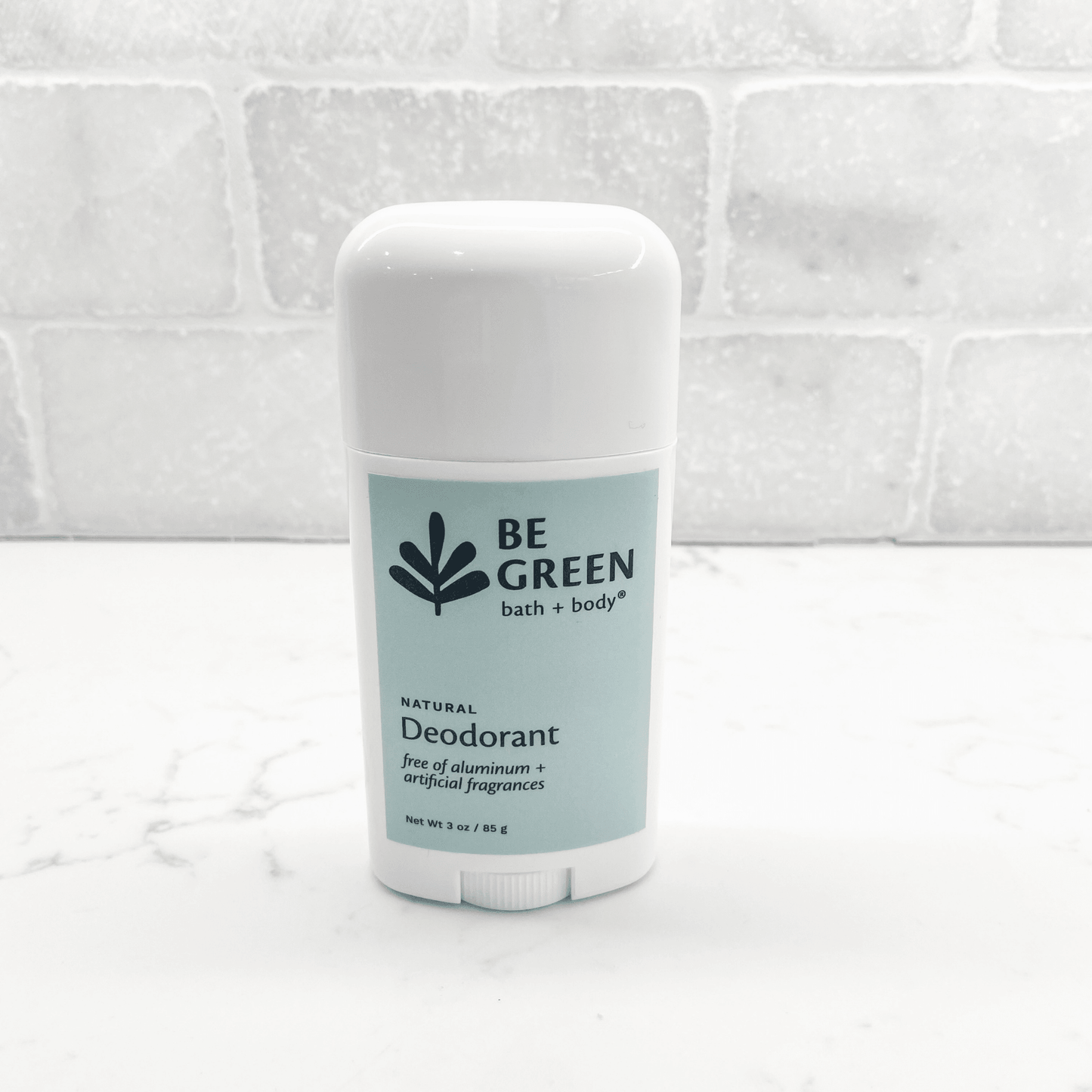 Love this stuff! It works and I don't have body odor anymore!!!
Fabulous
I've *never* found a deodorant that keeps odors at bay for over 24 hours until this. Truly a game changer! I usually do need to rub it into my armpits after applying - this daily armpit massage has turned into a nice little routine :)
Great natural deodrant
I've tried pretty much every natural deodorant on the market and this was the first one that actually worked, didn't stain my clothes and didn't irritate my skin. The smell is lovely and I will definitely be purchasing again.
Thank you for your review! We're so happy to hear that you like our deodorant and that it works well for you and no irritation or staining. We appreciate you sharing your experience.
Our new go to
Recommended by a friend, we tried this deodorant and are sold on it. Smell is nice, does not irritate our skin and is quite effective. One thing Im unhappy about: on the original version we bought the cap was rounded. I used it to rub in the product (rather than my fingers). Now it's sharper edged which isn't great. I actually saved my previous cap so ok for now…😆
Thank you for your review of our new deodorant! We're glad you like it and find that it is very effective but not irritating. Yes, the cap is a frustration. The rounded ones have been out of stock for months and months. We hope to be able to buy them again in the future. Glad you saved the original one. Wish I had thought of that too.
Works surprisingly well for such clean ingredients
I stopped using harsh chemical deodorants & antiperspirants years ago. And I have been on the quest to find a natural product that actually works. I have been using this deodorant for about three weeks now and I have to say, it does help post- menopausal hormonal stink and regular sweat. I love the fact that it doesn't have an overpowering scent, and that it is a natural fragrance. It is soft but I just apply and then using a finger, swipe it around the armpit. Also, I love the trial size, it fits perfect in my tiny purse. I'm going to buy the full-size soon, I just wanted to make sure it did the job, and it does.
I'm glad to hear that this deodorant is working well for you! You will notice that as the weather cools, the product will not be as soft. In warmer temperatures the coconut oil softens. Thank you for your review.