Regular price
Sale price
$20.00 USD
Unit price
per
Sale
Sold out
Our Serum for Sensitive/Combination Skin contains a special blend of high quality oils and essential oils designed to penetrate deeply into your skin.
This facial oil is made with a blend of all-natural, soothing, and skin-renewing cold-pressed plant-based oils that are selected for their calming, nourishing and soothing capabilities for sensitive skin.  They contain natural vitamins, antioxidants and essential fatty acids that will help you nourish your skin safely.
Serum for Sensitive/Combination Skin contains apricot kernel oil pressed from the pit/seed.  Some who are allergic to almonds may also be sensitive to apricot oil.
Contains powerful antioxidants and vitamins to help calm and shield the skin from irritants and environmental pollutants
Helps soothe skin inflammation, irritation and redness
Essential fatty acids and vitamins help lock in moisture while nourishing the skin
Specifically selected essential oils help to rejuvenate, soften and smooth skin
Penetrates deeply without leaving a greasy residue
100% natural
1 fl oz glass bottle with a glass dropper for ease of use
Use within 12 months of purchase
Key Ingredients

Apricot Kernel Oil: A light oil that is high in oleic acid; high in vitamins A and E; helps skin retain elasticity and prevents water evaporation; excellent for softening the skin; recommended for all skin types.

Organic Sunflower Oil: A light to medium textured oil that is high in oleic acid with high amounts of Vitamins A, D, and E; contains beneficial amounts of lecithin and unsaturated fatty acids; deeply nourishing and conditioning to the skin; easily absorbed and non-comedogenic; decreases transepidermal water loss and facilitates skin regeneration; perfect for damaged skin.

Patchouli Oil: A superb tissue regenerator which helps to refresh new skin cells; helps to revitalize skin and enhance the appearance of the skin; very effective for dehydrated skin; used to nourish skin conditions.
Who Is It For

Suitable for sensitive, combination and oily skin.
How To Use

After cleansing and using toner, while skin is still moist, place 3-5 drops of serum on fingertips. Massage gently into skin on face, neck and decollete. Follow with moisturizer.
View Full Ingredients List

Prunus Armeniaca (Apricot) Kernel Oil, Simmondsia Chinensis (Jojoba) Seed Oil*, Helianthus Annuus (Sunflower) Seed Oil*, Tocopherol (Vitamin E ), Pogostemon Cablin (Patchouli) Oil*, Pelargonium Graveolens (Geranium) Oil, Lavandula Angustifolia (Lavender) Oil*, Geraniol~, Limonene~, Linalool~.

*organic ingredient
~a natural component of essential oils (this is not an added ingredient)
Share
View full details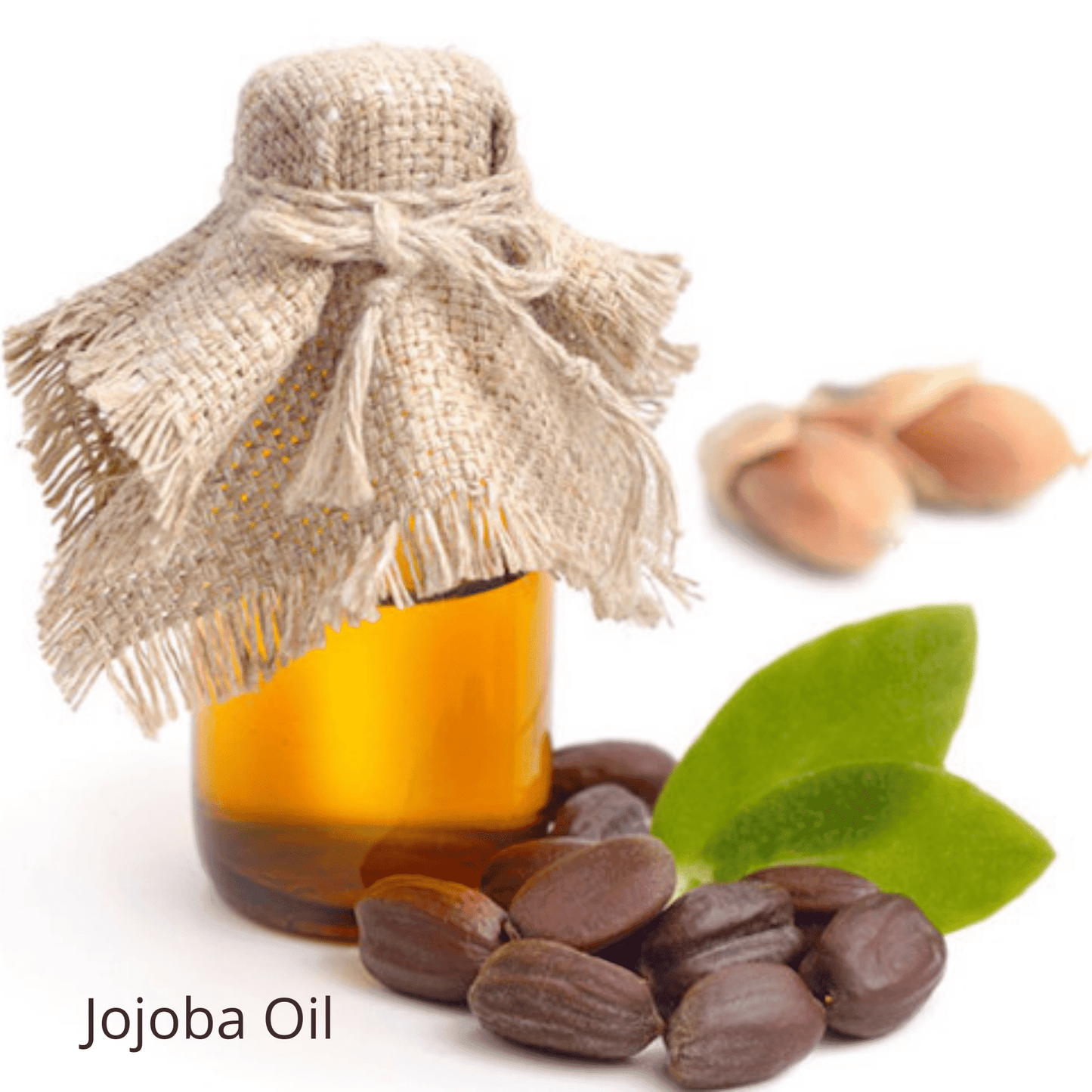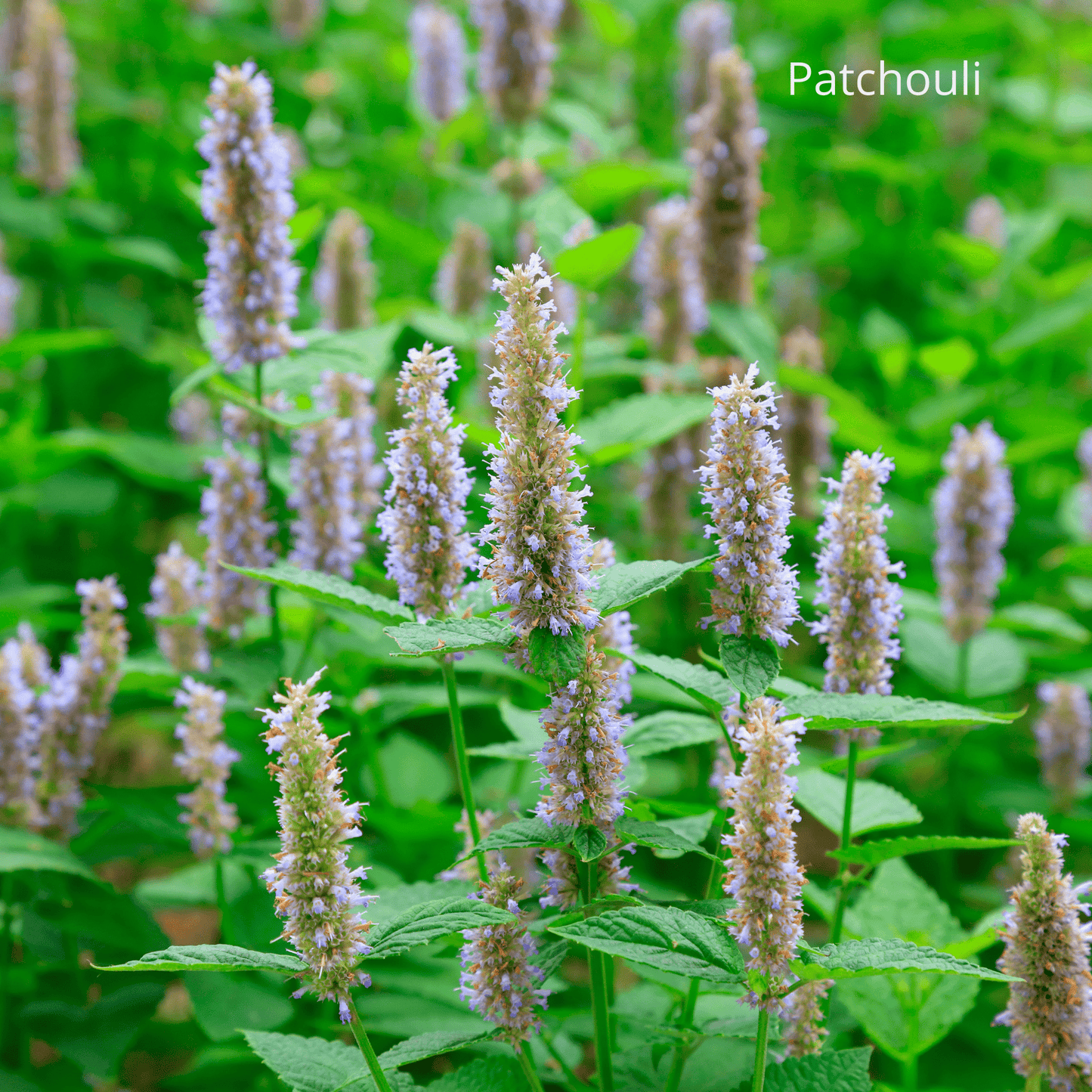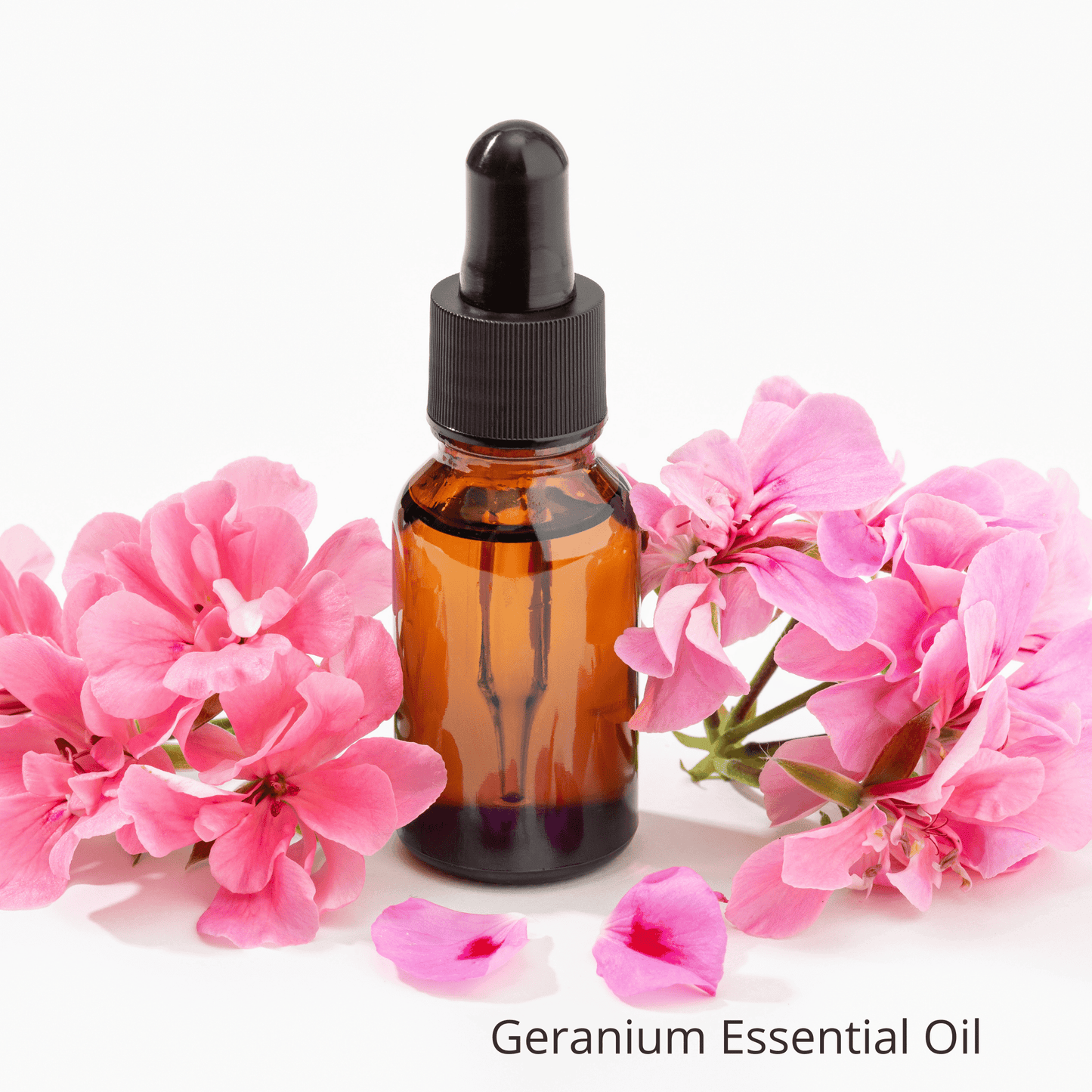 Superstar
This is my third order of the sensitive skin serum and I'm hooked. I have dry, sensitive skin and have to really test out a product. I like many of Karen's skincare items but I LOVE this one. It gives me a happy glow every time I use it and does not irritate at all. I have to stop myself from showering my face in it all day on those no makeup days. What a winner for me!
Thanks for the review! We're so glad you're enjoying the serum and it is helpful for your dry/sensitive skin and use it all the time. So happy to hear that you like many of our products.
Tried the rest and this is the best
I've tried many different serums. Either no results or terrible skin irritation. This makes my skin feel wonderful. Even my husband commented on how good my skin was looking.
Thank you for your review! We're glad to hear that our serum is working well for you and your skin feels wonderful. Glad you consider ours the best!
love this serum
I have been using the serum for years now, almost every single night. I love the scent of it, I love the feel of it, and will basically use nothing else to moisturize my face, but this product.
Thank you for your review and for being a long time customer! We're glad you enjoy the scent and feel of the Serum.
JUST MARVELOUS!
KAREN'S PRODUCTS, PACKAGING & SERVICE ARE SUPERB. THIS "Serum for Sensitive/Combination Skin" IS TOTALLY AWESOME. I'M 80 MINUS 1, I HAVE VERY SENSITIVE SKIN, & I LOVE PATCHOULI. SO, WHEN CHOOSING WHICH FACIAL PRODUCT TO TRY, THIS ONE GRABBED ME RIGHT AWAY. THIS WAS SEVERAL YEARS AGO. I DON'T KNOW WHAT NUMBER BOTTLE I'M USING, BUT I PLAN TO USE IT FOREVER. THE FRAGRANCE IS ABSOLUTELY HEAVENLY, & 3 DROPS AT NIGHT & 2 DROPS IN THE MORNING, ALONG WITH THE FABULOUS TONER, KEEP MY FACE, MY MIND & MY HEART HAPPY. I SO APPRECIATE SUCH A WONDERFUL PRODUCT, ITS SAFETY & ITS REASONABLE PRICE. ON A SCALE OF 1 TO 5, I'D GIVE IT A 10.
I'm so glad that you love the serum and the scent and that it works so well for your skin! Thank you so much for writing such a wonderful review. I treasure you as a customer.
Lovely scent
I love the light scent of this oil and leave my skin moist and soft.
Thank you for your review and appreciating the light scent from essential oils. Wonderful to read that your skin feels soft and moisturized.