Regular price
Sale price
$7.00 USD
Unit price
per
Sale
Sold out
Made with organic oils, our Shower Gels are safe, nontoxic and 95% organic!  They are pure and natural soaps that will cleanse and condition your skin and are made without harsh detergents or sulfates.  They are free of artificial colors, fragrances and synthetic preservatives.  
Lathers and cleans without sulfates (SLS and SLES free)
The Unscented formula is fragrance free and perfect for babies or those with allergies or sensitivities to scent
Excellent for all skin types 
For best foaming results use with a mesh bath sponge or pouf
1 fl oz bottle
Use within 24 months of purchase
We recommend using a mesh bath pouf or sponge with our shower gels.  Placing a quarter-sized amount on a wet pouf or sponge and squeezing it 4-5 times will add air and create a nice amount of foam when compared to using a wash cloth or your hands.
Please note that Unscented means no essential oils are added for fragrance.  The product will smell like the ingredients used.
Key Ingredients

Organic Saponified Coconut Oil: Softening and moisturizing; high in lauric acid.

Organic Olive Oil: High in beneficial vitamins and minerals such as oleic acid, which supports the breathing process and sebum production of the skin; contains phytosterols, which provide humectant properties to soothe very dry skin; natural source of squalene, which lubricates the skin and prevents moisture evaporation; natural emollient and protective agent; excellent conditioning oil.

Vegetable Glycerin: A natural emollient that rehydrates skin; acts as a humectant.
Who Is It For

Suitable for all skin types. Safe for use on infants and pets.
How To Use

Apply a quarter sized amount to cloth or sponge. Rub to lather. Apply to body and rinse off. Squeeze mesh pouf again to generate more lather and repeat.
View Full Ingredients List

Saponified Cocos Nucifera (Coconut) Oil*, Olea Europaea (Olive) Oil* and Simmondsia Chinensis (Jojoba) Oils*, Vegetable Glycerin, Cyamopsis Tetragonoloba (Guar) Gum*, Aloe Barbadensis (Aloe) Leaf Juice*, Rosmarinus Officinalis (Rosemary) Extract.

*organic ingredient
Share
View full details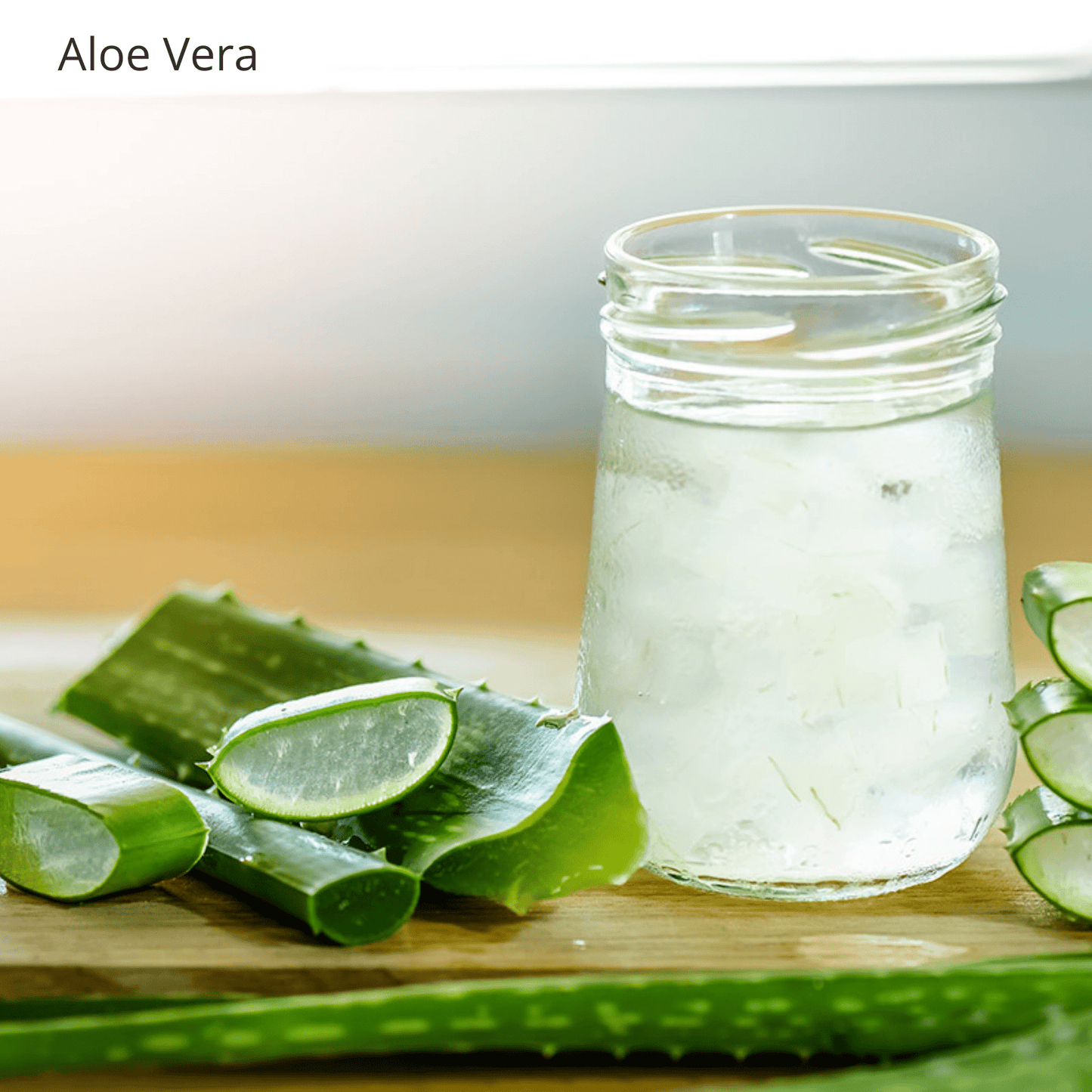 Amazing product!
I really love this shower gel, as it didn't make my skin react. My skin felt super soft afterwards as well. Only downside I experienced was having to use a lot more of the product as the quarter-sized didn't quite last. I had to use 1/3 of the sample bottle per shower. I would definitely re-purchase though.
Thank you for your feedback! We're glad you enjoyed our shower gel and found it to be a great alternative to traditional shower gels. We would advise that you apply it to a wet mesh-type bath sponge. After applying to the sponge, squish the sponge with you hand several times to generate more lather.
Love this shower gel
Bought a trial size of the shower gel to see if it would work for me. I really love it. With other soaps, I had skin flakes inside my pant legs when I took off my black pants, with the shower gel, my skin is more moisturized and there are hardly any flakes. I plan on purchasing a full sized bottle. My one complaint is that the bottle was not squeezable so it was a challenge to take the top off and get the right amount of shower gel out. Hopefully the larger bottle works better!
Thanks for the review! We're glad to hear that you like the shower gel! We're sorry to hear that you had difficulty squeezing the bottle. The 1 oz amber PET bottles are so small and not as flexible. Please know that the larger bottle will be easier to use and is perfectly squeezable. Thanks for your feedback!
Excellent product
This is the only body wash I will use because it is so clean!
Thank you for your review! I'm so happy that you like it.